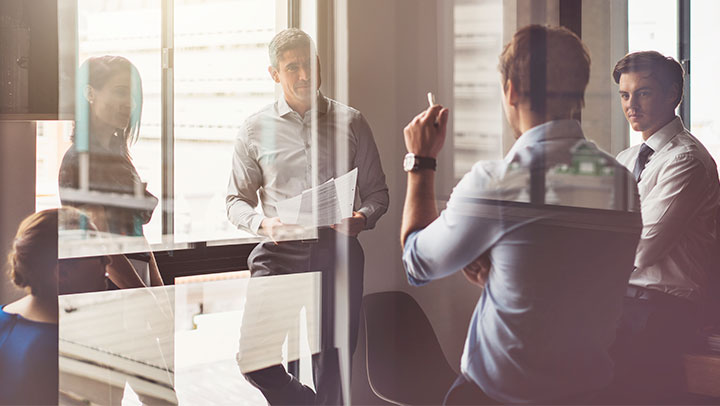 Difficult Conversations in the Workplace
As a manager, it inevitable that you will need to have conversations you would rather not. More often than not it is the tough conversations around poor performance or inappropriate behaviours we find the toughest.
What you will learn:
Manage workplace interactions up, down and across organisations.
Recognise and manage difficult behaviours to achieve a positive outcome.
Plan and prepare effectively prior to delivering feedback.
Confidently provide structured, clear, concise, constructive and timely feedback.
Use effective listening and questioning skills to gain agreement and commitment.
Learn how to deal with high emotions during crucial conversations and frame up difficult conversations to get the best results.
What you'll get:
Live Recorded Session copy
It is critical that when you have these conversations you provide feedback that is constructive, clear, concise, and can actually be acted upon by your staff. Additionally, it is important to be able to those manage emotions that come with receiving constructive feedback.
This live online course will give you confidence to recognise, plan for and manage these conversations. You will also be given the opportunity to practise using specific language and tone to overcome emotional or difficult behaviours during the conversation.
This course is ideal for:
This course is suitable for emerging leaders, existing leaders, people with direct or indirect reporting lines and people who wish to provide feedback in a more helpful way.
Looking for In-House Training?
Discover our Difficult Conversations in the Workplace in-house training course. Can't find what you are looking for?  Enquire for training today!
Course Prerequisites
A working computer with a microphone and speaker installed.  No software needs to be installed before training session however, we require an up-to-date web browser. 
For the best experience we recommend downloading the latest Google Chrome browser.
Topics covered in this training course: