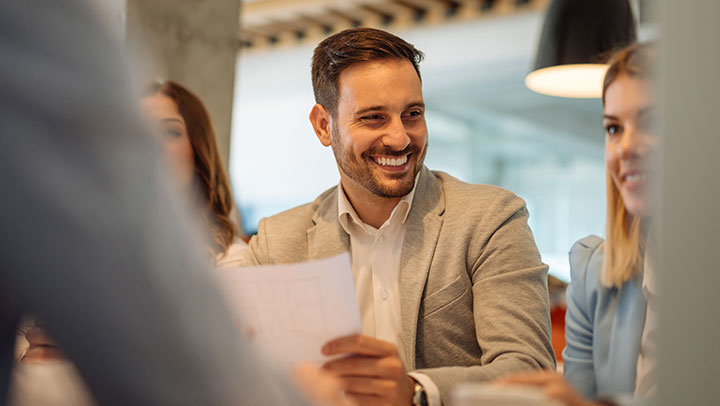 Employee Engagement and Motivation
Actively engaged staff members have an emotional commitment to their work and take greater responsibility for it, which positively benefits their job satisfaction, co-workers, and employer.
This Live Online Course will empower you with a real-world understanding of employee engagement so that you can build the emotional commitment level of your staff, and they start to care for their work, not just their paycheck.
What you will learn:
Understand that employee engagement is more than just having satisfied employees.
Recognise how employee engagement can benefit your organisation.
Inspire others to feel more engaged through improving workplace relationships and showing appreciation.
Identify the important role trust plays in building employee engagement and build trust by showing transparency and vulnerability as a leader.
Start the planning process for how your leadership team will engage the workforce and bring about a culture change within your organisation.
What you'll get:
Live Recorded Session copy
This course is Ideal for:
Managers and leaders who want to create a more motivated workforce and engaging work environment that drives higher productivity and better service delivery at lower costs.
Course Prerequisites
A working computer with a microphone and speaker installed.  No software needs to be installed before training session however, we require an up-to-date web browser. 
For the best experience we recommend downloading the latest Google Chrome browser.
Topics covered in this training course: