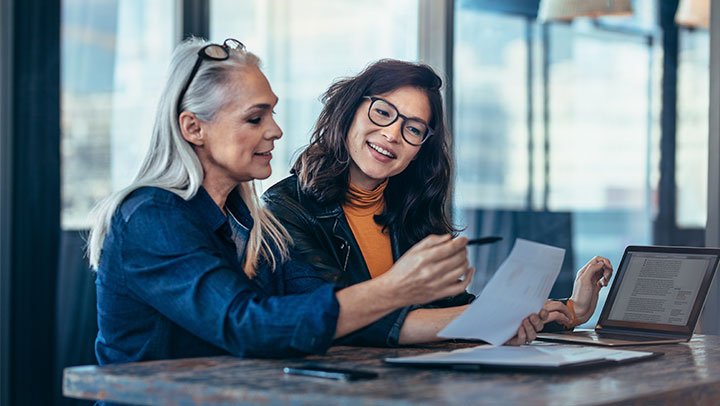 Managing People Performance
80% of a manager's time is dedicated to improving the performance of a poor performer, with them only accounting for 20% of their team.
This Live Online Management Course has been developed to provide supervisors, managers and team leaders with practical skills, tools and knowledge to assist in effectively managing each of your team members throughout the entirety of the year, and how to plan and facilitate the yearly performance conversation.
What you will learn:
Explain the impact of successful performance management on you, your team and your organisation.
Formulate appropriate objectives and KPIs for you and your team.
Describe the purpose of formal and informal performance management.
Develop effective performance management strategies for high performers.
Determine the most appropriate performance management approach for individual situations.
Control emotional responses to performance management discussions effectively.
What you'll get:
Live Recorded Session copy
The course is ideal for:
Supervisors, managers and team leaders who require practical tools and techniques to gain the cooperation and support of their staff or teams.
Course Prerequisites:
A working computer with a microphone and speaker installed.  No software needs to be installed before training session however, we require an up-to-date web browser. For the best experience we recommend downloading the latest Google Chrome browser.
Looking for In-House Training?
Discover our Managing People Performance  in-house training course. Can't find what you are looking for?  Enquire for training today!
Topics covered in this training course: