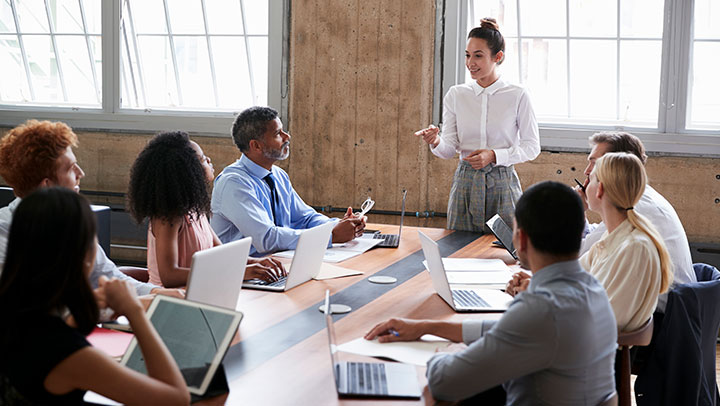 Supervision and People Management
As a supervisor, team leader or manager, it can be difficult to perfect the art of achieving outcomes through other people, in a way that engages and motivates as well. Supervision requires balancing different views and adapting your management style to suit the situation.
What you will learn:
Understand the requirements of your role as a supervisor or manager.
Apply the core skills of effective communication.
Identify your preferred communication and management style using the DISC Profile®.
Adapt your communication and management style to suit individual situations.
Explain the coaching and counselling process.
Provide an effective combination of positive and constructive feedback.
Delegate tasks effectively for the benefit of both individuals and the organisation.
What you'll get:
Personal Development Plan
Live Recorded Session copy
This course will help you get the balance right and gain the respect of your team members through understanding yours and others preferred styles of communication, understanding performance management and how to give effective feedback, being comfortable and effective with task delegation. You will also create your own development plan with our Personal Development Plan Tracker that will help you implement the new skills and knowledge once you are back in your workplace.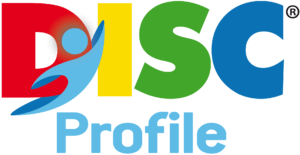 The DISC® Profile provides a common language that people can use to better understand themselves and to adapt their communication skills and behaviours with others. It is a personal assessment tool used to improve communication, leadership, work productivity and team dynamics. Read more and download a sample report.
This course is ideal for:
Recommended for supervisors and first level or first time managers who require practical tools and techniques to gain the cooperation and support of staff.
Course Prerequisites
A working computer with a microphone and speaker installed.  No software needs to be installed before training session however, we require an up-to-date web browser. For the best experience we recommend downloading the latest Google Chrome browser.
Looking for In-House Training?
Discover our Supervision and People Management in-house training course. Can't find what you are looking for?  Enquire for training today!
Topics covered in this training course: