4 Skills To Master To Begin Your Journey To Great Leadership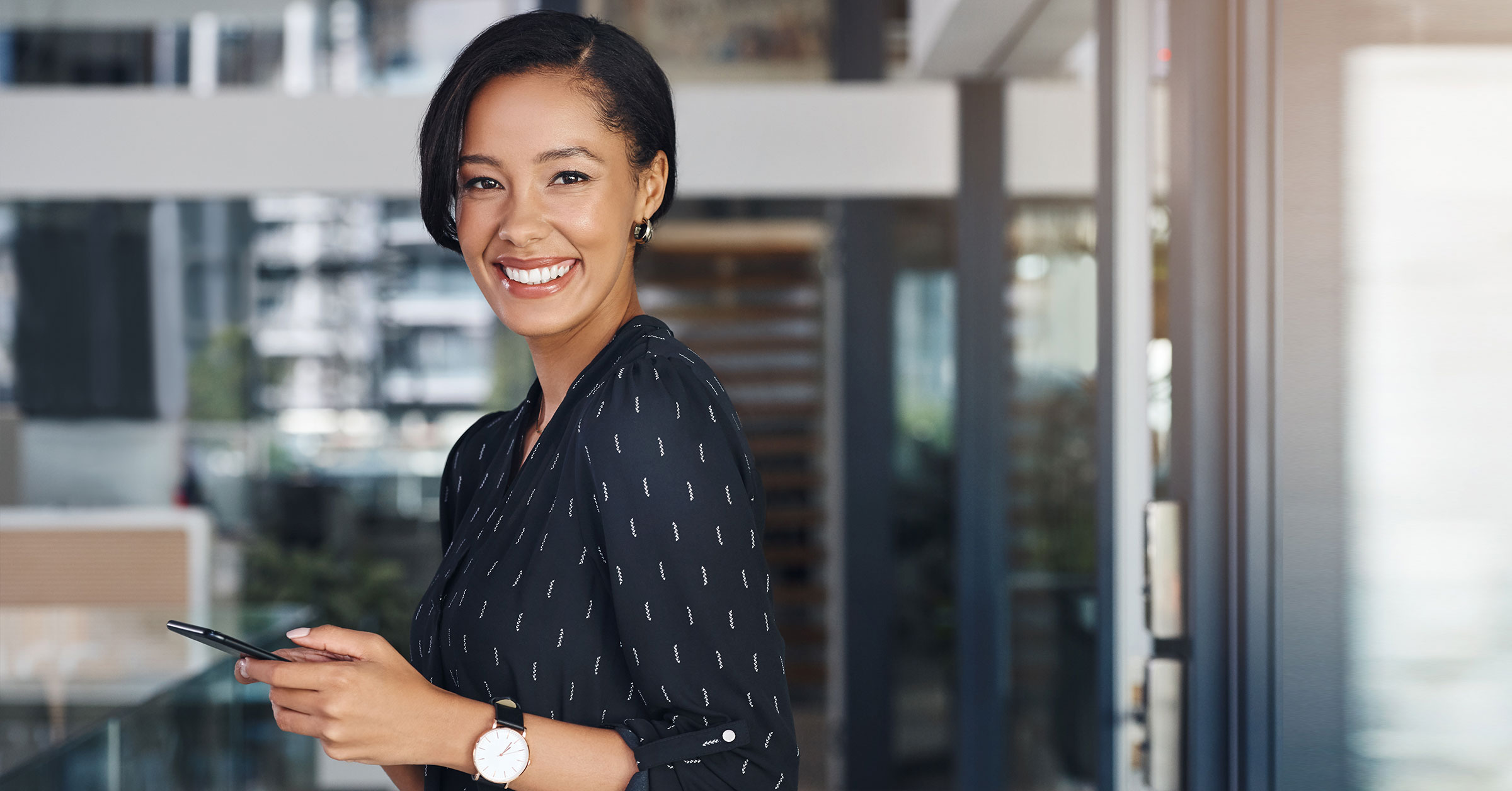 Written By: Brendan Barker
---
Your first leadership role is a great achievement.
Most people approach it with a mix of emotions swinging from pride to abject terror and back, and for good reason. Knowing the organisation thinks highly enough of you to promote you to your first leadership role is a true testament to your worth and experience. But the trepidation associated with the knowledge that leadership requires a whole new set of skills you may or may not yet possess can be intimidating at best. That simultaneous sense of ego inflation and deflation is an undeniably peculiar feeling.
Almost anyone over forty by now is well attuned to the expression 'if I knew then what I know now'.
The daunting realization of how many new skills you need to develop to be a truly effective leader makes it difficult to know where to begin. We all want to do a good job. We want to be good leaders and great role models, we want to be respected and accepted by our peers, we want to impress our leaders – to show them the role with which we have been entrusted warrants the faith they have placed in our abilities.
The trick here is to step back and start to plan your path to leadership greatness. Acknowledge the journey. You don't need to develop all these new skills at once. Indeed, you will develop new skills as you proceed along your leadership path all your life so focus on building one skill at a time rather than trying to do everything at once.
So, here are 4 skills to master on your journey to great leadership.

1. Begin with the basics

Don't try to be the best leader in the world right away. The journey of learning and developing as a leader takes time so enjoy the ride. Open yourself up to new experiences but just start with the basics of leadership. Learn how to connect with your team and develop the right relationships. You should have great personal connections with them, but the relationship must be built on a foundation of mutual trust and respect.
One of the most fundamental principles to understand is that you are a leader now, but that does not make you a better person. Business educator and coach, Marshall Goldsmith wrote:
"To help others develop, start with yourself! When the boss acts like a little god and tells everyone else they need to improve, that behavior can be copied at every level of management. Every level then points out how the level below it needs to change. The end result: No one gets much better."
Practice humility with your team. You have been tasked with leading a team of fully formed adults – you are not better than them, you do not necessarily know more than they do, and you are not superior. True leadership begins with humility.
Remember you will make some mistakes along the way and that's ok. When that happens, the trick is to acknowledge them, learn from them and keep moving forward.
2. You're a leader now, you need to delegate

The subtle art of delegation is a critical skill for great leaders. As a team member your job was to complete certain tasks. As a leader you are responsible for ensuring tasks are completed but through the coordination of the efforts of others.
Delegation is a tool you can employ to build the capability of your team. One of the best forms of learning is on-the-job, so giving people tasks that challenge them to build their skills can be an effective way of improving capability.
In the end, don't just dump the tasks you don't want to do onto others. This is not true delegation. The true leader knows how to delegate responsibly.

3. Become adept at giving great feedback

Giving truly helpful feedback is an essential skill of leadership. It is not one that necessarily comes easy though. For most of us, the need to provide open, honest feedback to people about what they are doing right and what they are doing wrong in the moment that they're doing it is a task we prefer to avoid. The trick is to make sure you have the right perspective when it comes to open feedback. The purpose of genuine feedback is not to hurt people and hold them down, it's to lift them up and help them. Of course, this doesn't mean we only give people positive, fluffy, meaningless feedback. Sometimes we need to tell people things they may not want to hear but we can still do that in a way that respects the dignity of the other person so it will ultimately help them to grow and develop.
Therefore, every time you give feedback to someone ask yourself the following questions:
What am I trying to achieve with this feedback?
By giving this feedback am I helping them or hurting them?
Am I helping them by not giving them this feedback?
If it was me, would I want to get that feedback? When you develop the skills to give truly honest, helpful feedback to people, your reputation as a great leader will begin to flourish.
4. Develop your skills as a coach
As a leader, you have the honour of being tasked with building the lives of those you lead. The legacy you leave behind is guided in no small way by how you impact the lives of the people in your team. Your role is not only to manage people, it is to build great teams – to help people grow, to achieve their goals and become the very best versions of themselves. Sound daunting? It doesn't have to be.
Sit down with each member of your team and talk to them…really talk to them. Find out their goals, their dreams, their motivations, what drives them. Then harness that drive to help them reach those lofty heights. The French poet laureate Antoine de Saint-Exupéry wrote:
"If you want to build a ship, don't drum up the men to gather wood, divide the work, and give orders. Instead, teach them to yearn for the vast and endless sea."
Identify the skills your people need to achieve their goals and then find or create opportunities for them to build those skills. Utilise a combination of short courses and on-the-job learning.
Great leadership goes together with great coaching skills. This won't be the first skill you need to develop but it's one you will need to have in your resume at some point.
In his book 'On Becoming a Leader', famed leadership scholar Warren G Bennis wrote:
"The most dangerous leadership myth is that leaders are born — that there is a genetic factor to leadership. This myth asserts that people simply either have certain charismatic qualities or not. That's nonsense; in fact, the opposite is true. Leaders are made rather than born."
Ultimately, what will make you a great leader over time is passionate devotion to the attainment of short-term goals. Create a vision of the leader you want to become then begin to develop your skills gradually. Work towards that vision, acknowledge your mistakes along the way and learn from them. The marketers of a once-famous shampoo had it right when they said:
"it won't happen overnight, but it will happen!".
Read the second part of the blog to find out 4 more skills to master while continuing your journey to great leadership.
---

Enhance your leadership development skills with courses at Odyssey Training. 

Our mission is to help emerging and frontline managers achieve positive, long-term behavioural change for themselves and their teams. We achieve this through practical high-quality leadership programs, self-directed action planning, and embedded learning support. Effective communication is what sets great leaders above the rest.  Take the steps you want to achieve with our 4 day Supervisor and or Team Leader Program. Ideal for first level or first time managers who require practical tools and techniques to gain the cooperation and support of staff.