What Leaders Do Differently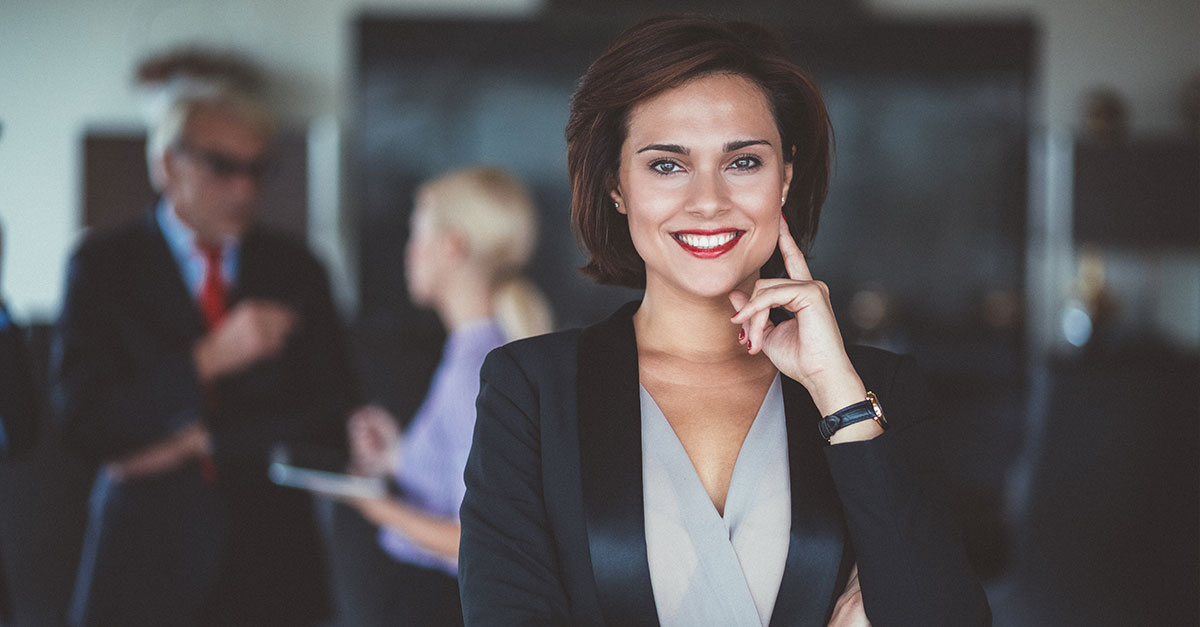 Characteristics of leaders in the Top 100 'Best Companies to Work For
Each year, Fortune magazine releases a list of the top 100 'Best Companies to Work For'. To make the list, an organisation must undergo a rigorous application process. This process requires extensive documentation of HR programs and practices. It also involves a survey by a large sample of the company's employees.
But, to be considered 'best to work for' means more than just providing many wonderful benefits and perks. It is more about the leaders in the organisation. In fact, it is about how they build and maintain positive cultures that encourage people to do their best and achieve great results. So, what do leaders at 'best companies to work for' do differently then?
They are approachable and easy to talk to
When talking about approachability, we don't mean the need to be liked and accepted by others. Having too strong a desire to be everyone's buddy creates weak leadership. Approachability is having other people feel comfortable bringing either good news or bad news to you. It also means having you listen to them. Moreover, when you put people at ease, you enable them to think and do their best in your presence.
They genuinely seek and respond to suggestions and ideas
Seeking and considering the opinions and ideas of others reflects the character strengths of wisdom and humility. Today's world is complex and rapidly changing. Therefore, we need to hear the perspectives of people who have had different experiences and who possess different thinking styles. Doing so helps improve the likelihood we will make optimal decisions. Furthermore, it makes staff feel appreciated and valued.
They are innovative leaders
To be effective when dealing with complex challenges requires more than just everyday thinking. Innovative leaders bring new thinking and different practices to how they lead, manage and go about their work. Furthermore, innovative leaders stimulate and capitalise on the creative potential of employees. But they also create an organisational climate where their staff feel safe enough to apply innovative thinking to problem solving.
They 'show up' everyday
People resonate more with a leader who feels at their level, but who also has the power to make their jobs easier and more successful. Teams want someone who will help them figure out how to do things better and then help make it happen. Not someone to assign work and finish tasks for them. It's the leaders who 'show up' every day to lead and support the people doing the work that have the most success.

Enhance your leadership development skills with courses at Odyssey Training. 
Our mission is to help emerging and frontline managers achieve positive, long-term behavioral change for themselves and their teams. Leaders with advanced emotional intelligence have a head start in their lives and careers. They inspire passion and enthusiasm, take action to solve problems, and cope better with change and stress.
To become a better leader you need to improve your emotional intelligence over time to become more self-aware, manage your emotions more effectively, be more socially aware, and show empathy to others. Discover our 1 day Inner Management course, enhance your understanding of self, and how this impacts your business relationships and personal relationships. Learn strategies to fine-tune your inner management and strengthen your emotional intelligence.