Are you eligible to claim a 20% Bonus Tax Deduction on Training?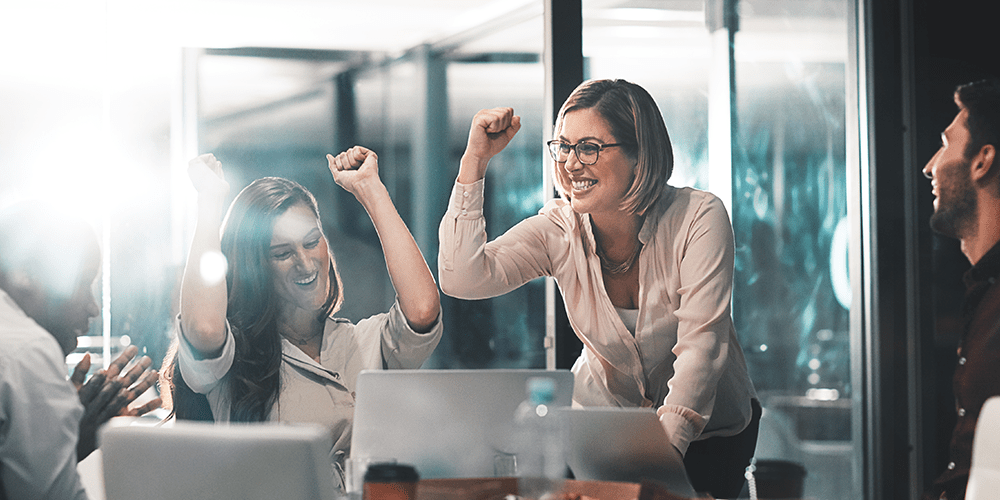 Federal Budget 2022: Tax boost for small businesses

 

 
The 2022-23 Federal Budget Announcement included incentives for small businesses to upskill employees by introducing the Skills and Training Boost.  
The new Skills and Training Boost, in place until June 30, 2024, aims to help small enterprises train new and existing staff, helping them become more productive and competitive.   
There is no limit on how much spending on training courses can be deducted by a small business at the bonus rate of 120%, meaning that for every $100 you spend on training, you can get a $120 tax deduction.  
Requirements:
An external education provider must run the course

 

 

In-house and on-the-job training are not eligible

 

The training provider must be registered in Australia

 

The courses can be provided in person (only in Australia) or online

 

 

The boost will apply to eligible expenditure incurred from Budget night until 30 June 2024

 

 

Work-related training enables employees to do their jobs more effectively, while building a commitment to your organisation, creating a more skilled and dedicated workforce. It can be the difference between achieving your objectives or falling behind the competition.   
The downside? Investing in success isn't free, but is it ever?   
With this tax break you can drive productivity, foster a culture of learning and improve employee retention for

20% less

. Quick wins like this don't come around too often. 

 

 
Take advantage of this deduction and upskill your workforce and enable your business to thrive with our practical, relevant in-house and online training courses developed for the Australian workplace  
Now is the time to invest in success… for 20% less. 
To find out more, including your eligibility visit: budget.gov.au

Upskill today with Odyssey Training
We are a leading provider of training courses both online and in-house, we are dedicated to providing you with the skills you need to enhance your competitiveness whether that be with leadership courses, Microsoft Office courses or with professional development courses.