How Effective are you as a Leader?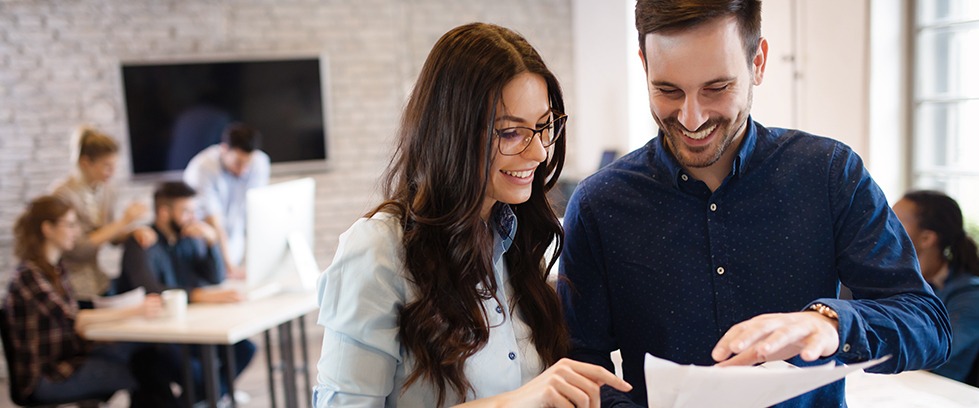 Management is more about processes and procedures. However, effective leadership refers more to behaviour.
To understand what defines an effective leader, means delineating the difference between a leader and a manager. The skills that define an effective manager include planning, organisation, communication, intellect, analytical thought and technical capacity. In short, management is more about processes and procedures.
However, effective leadership refers more to behaviour. It means having the right attitude, exhibiting the right behaviours, and having the ability to connect with people. Instead of directing staff or demanding results, effective leaders channel the efforts of their employees and team to accomplish goals.
Moreover, effective leaders recognise that leadership involves serving the people instead of the people serving them. They know it's their job to inspire, motivate, and assist staff in accomplishing goals, rather than pressuring them into action.
Do you take it to the next level?
Effective leaders need to master the role of manager. They need to have the right knowledge and skills to manage their staff and help them produce results. But then they need to take that to the next level and use their leadership skills. That means relying on their instincts, understanding human nature and why people act the way they do. This requires observing behaviour and then analysing and responding to it in an objective, supportive and constructive way.
Do you have the right qualities?
Leadership isn't the result of any specific management process, but rather the manner by which a leader implements the process. A manager doesn't have to worry about having the qualities a leader does, they only have to worry about following processes and procedures. Meanwhile, a leader must use leadership qualities such as honesty, integrity, positivity, compassion, and sincerity to lead staff effectively.
Do you lead or manage?
Leading through your authority as the manager doesn't encourage employee involvement in or ownership of their work. Furthermore, it weakens their sense of self and control over their work, provoking resistance that leads to reduced performance. Instead, an effective leader encourages, enables and recognises people for their performance. They serve their staff so they will give their all. And they support employee efforts toward their goals.
The distinction between manager and leader may be small. But, it's that distinction that defines leadership, and, therefore, make you a more effective leader.
Are you ready to become an inclusive leader?
If you've got these traits, then you're likely well on your way to being an inclusive leader. If not, don't panic. Inclusive leadership is a skill that can be learned, practiced and when implemented, delivers exceptional results.
Our leadership courses give you the tools and the blueprint to becoming an inclusive leader and building a culture of inclusion.

Enhance your leadership skills with courses at Odyssey Training. 
Our mission is to help emerging and frontline managers achieve positive, long-term behavioural change for themselves and their teams. We achieve this through practical high-quality leadership programs, self-directed action planning, and embedded learning support.
To view the fill list of Management Courses view our www.odysseytraining.com.au/leadership-training/ page.