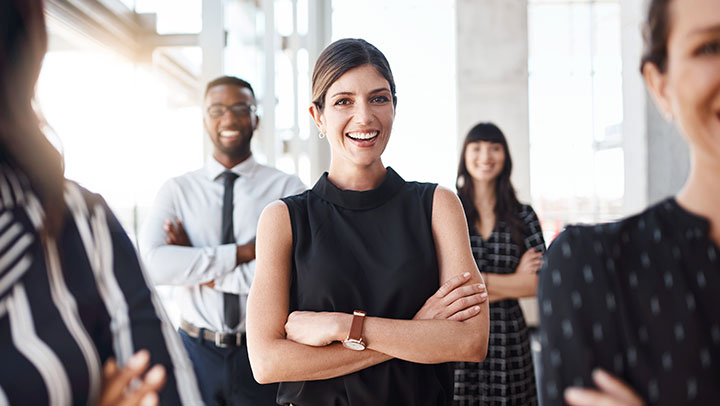 Leading Teams
Leading teams that work consistently together requires a specific set of leadership and managerial skills.
This live online course will help you learn how to apply the six different leadership styles depending on the situation, and how to successfully navigate your team through the different stages of team formation. In understanding the different facets of team leadership, you will learn to build a cohesive and high performing team which can work together to resolve challenges and conflicts.
What you will learn:
Adapt your leadership style to get the most out of your team.
Understand how different 'leadership power bases' impact teams.
Proactively deal with situations that can demotivate teams.
Recognise when your team is in trouble and what to do about it.
Establish credibility and develop a culture of trust within your team.
Identify stages of team development and how to move forward.
What you'll get:
Live Recorded Session copy
This course is ideal for:
This team leadership course will benefit team leaders, supervisors and managers wanting to influence and motivate a group of people to work cohesively toward shared goals, especially in times of development, trouble or dysfunction.
Course Prerequisites
A working computer with a microphone and speaker installed.  No software needs to be installed before training session however, we require an up-to-date web browser. 
For the best experience we recommend downloading the latest Google Chrome browser.
Looking for In-House Training?
Discover our Leading Teams in-house training course. Can't find what you are looking for?  Enquire for training today!
Topics covered in this training course: