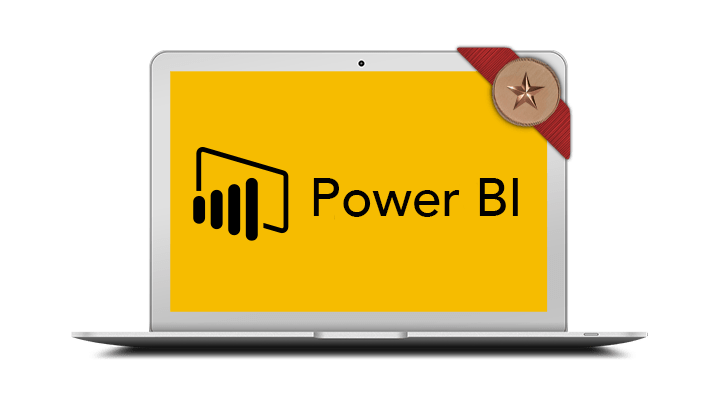 Microsoft Power BI Online
The Power BI service is available to all users with a Power BI Pro account. Microsoft Power BI Live Online session will show you how to use the cloud service to data set into visual reports and dashboards.
What you will learn:
Add a variety of graphic visualisations to a report
Customise interactions between the visuals
Add interactive and non-interactive filtering to a report
Pin visuals to create high level visual dashboards
Share reports and dashboards with other users
What you'll get:
Live Recorded Session copy
Course Prerequisites
Participants will need to be familiar with Excel to an intermediate level including a basic understanding of charts and pivot tables. No previous experience with Power BI is required, however, it is recommended you try it out before you attend.
A working computer with a microphone and speaker installed.  No software needs to be installed before training session however, we require an up-to-date web browser. For the best experience we recommend downloading the latest Google Chrome browser.  The Power BI course covers the online component only (not Power BI Desktop).
It is also recommended that you have a second screen attached to your computer.  This will allow you to watch the online training session and complete the course activities at the same time.
Topics covered in this training course: