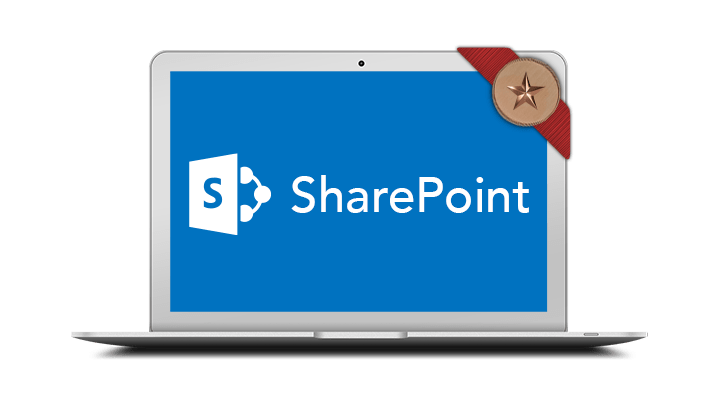 Microsoft SharePoint Site Member Online
Learn how to access your company's Sharepoint Office 365 site remotely. This live online training session will give you an understanding on how to manage your site, document controls, and working with collaborators.
What you will learn:
Navigating SharePoint sites
Manage lists
Create and edit news pages
Work with documents in a document library
Understand document version control
Managing check-in and check-out
Manage multiple collaborators in a document
What you'll get:
Live Recorded Session copy
Course Prerequisites
Participants should be familiar with navigating a SharePoint site including adding and editing documents and list items.
A working computer with a microphone and speaker installed.  No software needs to be installed before training session however, we require an up-to-date web browser. For the best experience we recommend downloading the latest Google Chrome browser.
It is also recommended that you have a second screen attached to your computer.  This will allow you to watch the online training session and complete the course activities at the same time.
Topics covered in this training course: