PowerPoint tip: Resetting a Slide To The Default Layout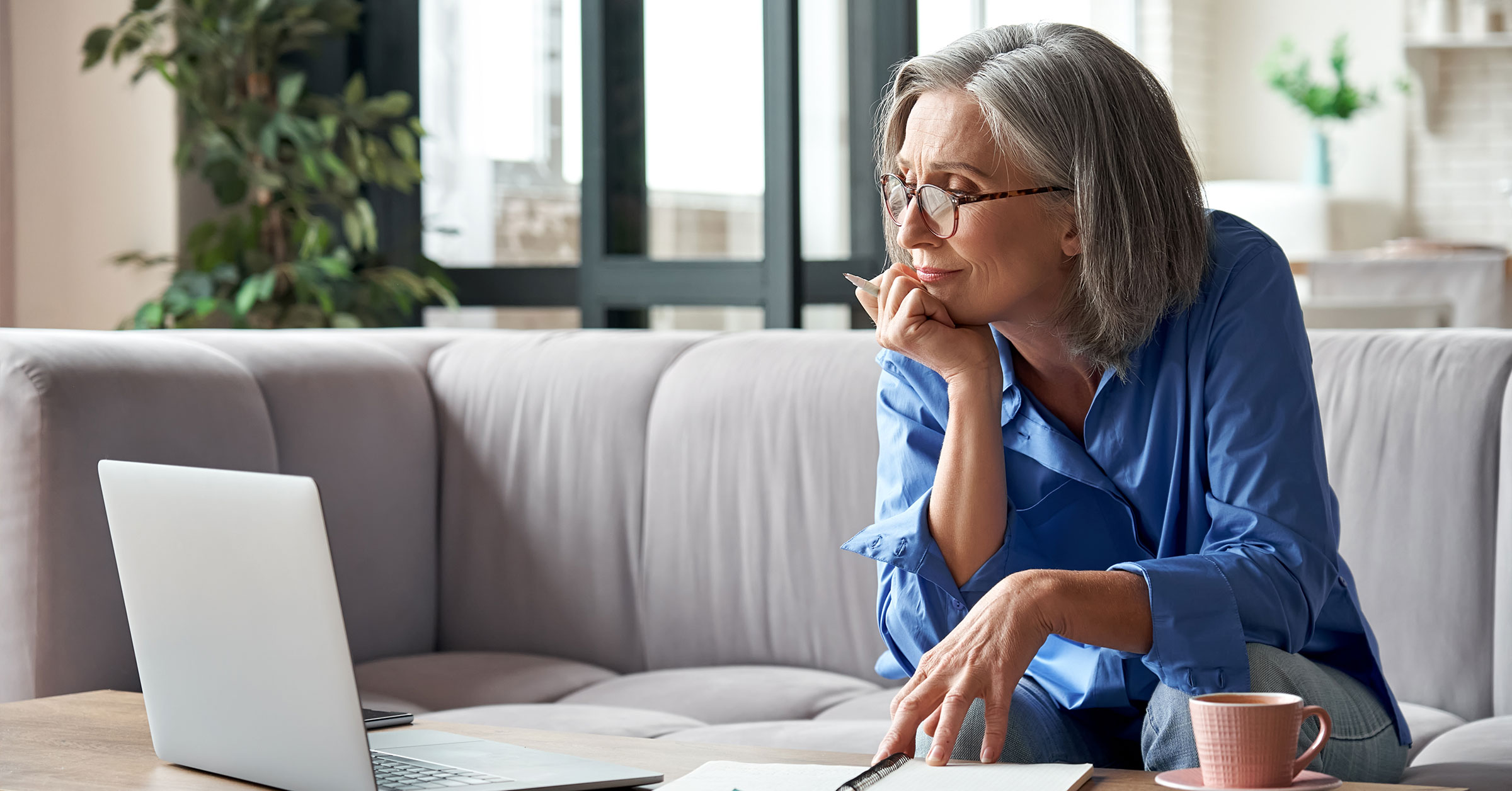 In Microsoft PowerPoint, most slides start from one of several predefined layouts. You can insert text, pictures, tables, charts, diagrams, and videos when you use the placeholders included in the layout. You can easily format the page and make sure that slides maintain a standard look and feel. 
---
 After you have moved the elements around, changed the fonts and colours, the results may not be as pleasing compared to the standard layout. 
You can reset the slide back to the default layout by doing the following: 
Select Reset, from the Home tab as shown in the example screenshot below.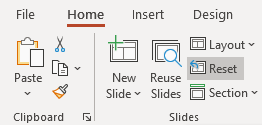 Enhance your computer training skills with courses at Odyssey Training. 

Odyssey Training is dedicated to equipping the nation's workforce with the skills to enhance their competitiveness in the workplace. Discover more useful tips by attending our Advanced Microsoft PowerPoint training.