8 Strategies for retaining top talent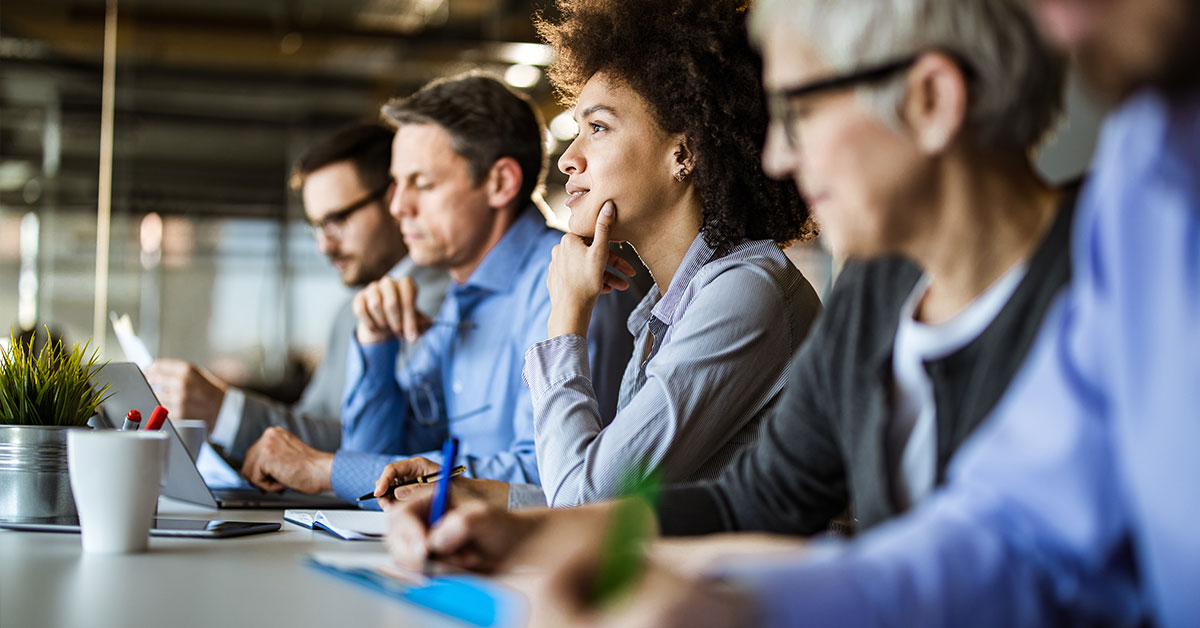 Retaining top talent can be challenging 
Whenever someone leaves an organisation, its effects can reverberate throughout their team and the organisation. By focusing on strategies for retaining top talent, you'll hold on to employees who want to be a part of the team and organisation's overall success.
Be prepared to lose staff
There will be times where losing an employee is inevitable. For whatever reason someone moves on, you need to have a succession plan in place. Succession planning ensures that employees are recruited and developed to fill key roles within the company. This includes a systematic process to prepare employees for these roles, before they become vacant.
Recognise retention begins with recruiting
Retention begins right from the application process, through to screening applicants and choosing who to interview. Identify what skills and organisational culture you want to emphasise in your team, then seek out candidates that emulate those. The employees you hire should want to engage and be a part of the company's ongoing success.
Identify candidates with longevity
When recruiting, look for candidates with longevity at their previous jobs, play team sports or take part in similar activities outside of work. These traits show a team spirit and a commitment to others. Furthermore, a candidate who has had ten jobs in twelve years might just be searching for the right role. But they'll still be difficult to retain.
Providing ongoing education and clear paths to advancement
While career advancement is important to most employees, many feel dissatisfied with how their company handles career planning. Assisting employees with an effective career pathway isn't about helping an employee fill an open role. Career development should focus on employee growth and learning rather than just the company's needs.
Offer the right benefits
Nearly 60% of employees say that the right benefits are vital to how they feel about their job and the company. Moreover, employees that are happy with their benefits are four times as likely to be satisfied with their jobs. If employees don't receive suitable benefits, resentment can build and drive an otherwise satisfied employee to consider other options.
Encourage a transparent work environment
A transparent workplace is a workplace that operates in a way that creates openness between managers and employees. This type of openness creates trust and leads to a successful organisation. But transparency isn't just something you do once and the then wait for the results. It is an ongoing process that has ongoing benefits.
Utilise employee engagement software
When employees aren't satisfied with their job, they lack the day-to-day enthusiasm needed to keep them happy. Employee engagement software programs allow leaders to gather data regarding employee goals, aspirations and desired training. This information can provide leaders with the knowledge to ensure employees are happy in their roles and in the company.
Streamline workflows
One thing that can really put stress on an employee is confusion over work tasks and poor workflows. An easy way to mitigate this is with the use of a management system that allows for efficient delegation of tasks, progress tracking, and alert sending. Streamlined workflows decrease stress for employees and increases productivity and overall performance.

Enhance your leadership development skills with courses at Odyssey Training. 
There is a difference between being a leader and being a manager, but the best managers are also great leaders who motivate and engage others, connecting people with vision. Our mission is to help leaders achieve positive, long-term behavioral change for themselves and their teams.
Discover our 2-day Leadership skills for managers, learn strategies to fine-tune your leadership, and strengthen your emotional intelligence. This course is perfect for well-seasoned leaders who want to perfect the art of engaging, motivating, and inspiring staff to work towards team and organisational goals.