Our advice for future leaders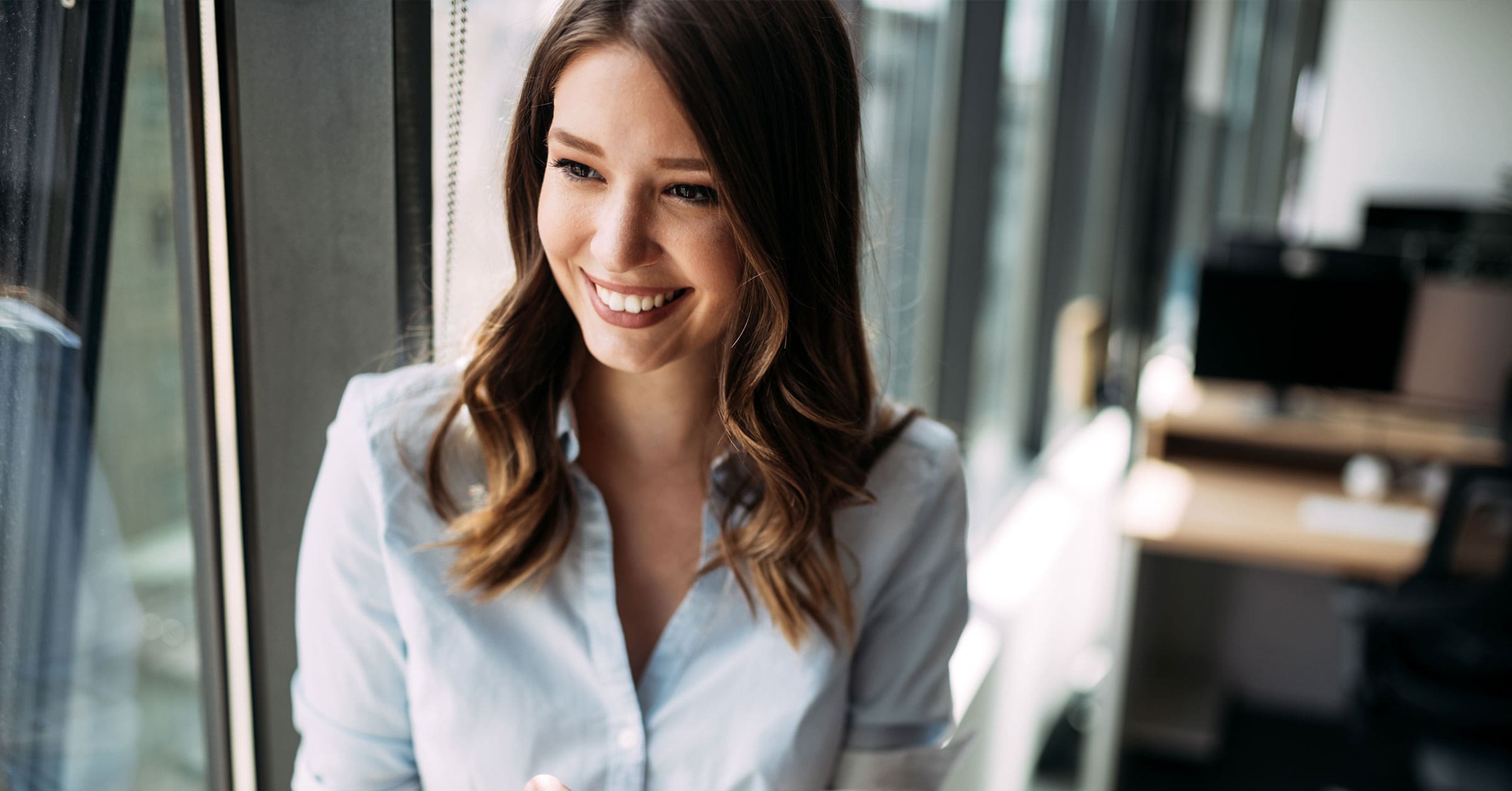 Top tips for future leaders
When starting out in leadership, no one understands the job perfectly. You need to keep learning and growing. One way to learn and grow is through making mistakes. All good leaders allow themselves this opportunity. But another thing good leaders all have in common is that they know how to seek advice. With that in mind, here is our advice for future leaders.
Vision
If you are building a vision you want your employees to commit to, you must first commit to your employees. But not to using them to help you accomplish your goals. Commit to helping your staff accomplish their own goals. To do this, align your vision with their wants, needs, desires and values. When employees set their own goals, they are often just as challenging, acceptable and rewarding to the team as they are to the person. Moreover, personal goals are the most immediate and powerful form of self-regulation.
Trust
Earning the trust of your employees will always be your most valuable personal asset at work. You earn trust through your genuine and authentic commitment to others. To accomplish this, start by keeping your word, building others up at every opportunity, standing up for what is right and acting in congruence with team values. Trust is a pinnacle of effective leadership—but it doesn't come with your title. Building trust as a leader is an ongoing process. But when trust is strong, employees thrive and so does business.
People
Being a good leader isn't about your results, that's all you-focused. Being a good leader means caring about the people you're leading. Of course, telling your people you care about them seems obvious—right? But caring is about actions, not just words. So don't just tell them, show them. Ultimately, when people feel safe in their work environment, when they feel that it's safe for them to show up and fully be themselves, they're more productive.
There's never been a better time to develop your leadership skills. Once you develop the qualities of true leadership, you will be able to build the confidence needed to take the lead. And the more experience you have acting as a genuine leader, the more comfortable it will become. It is never easy to take the lead. You will need to make decisions and face challenges. But once you are more settled in the role, you will find it can be very rewarding.

Enhance your executive leadership qualities with courses at Odyssey Training. 
Our mission is to help emerging and frontline managers achieve positive, long-term behavioral change for themselves and their teams. Tailored leadership abilities can have a significant impact on your workplace. This program seeks to fine-tune your executive leadership qualities and uncover your true potential as an emerging leader.
To become a better leader you need to improve your leadership qualities over time to develop more effective communication skills, build greater trust in your teams and manage conflict more effectively. Discover our 2-day Emerging Leaders Course, develop your leadership style and improve teamwork, productivity, and communication in your workplace. Learn more about yourself as a person and a leader will allow you to improve your leadership approach and achieve positive results both personally and for your entire team.