Practicing disciplines today for success tomorrow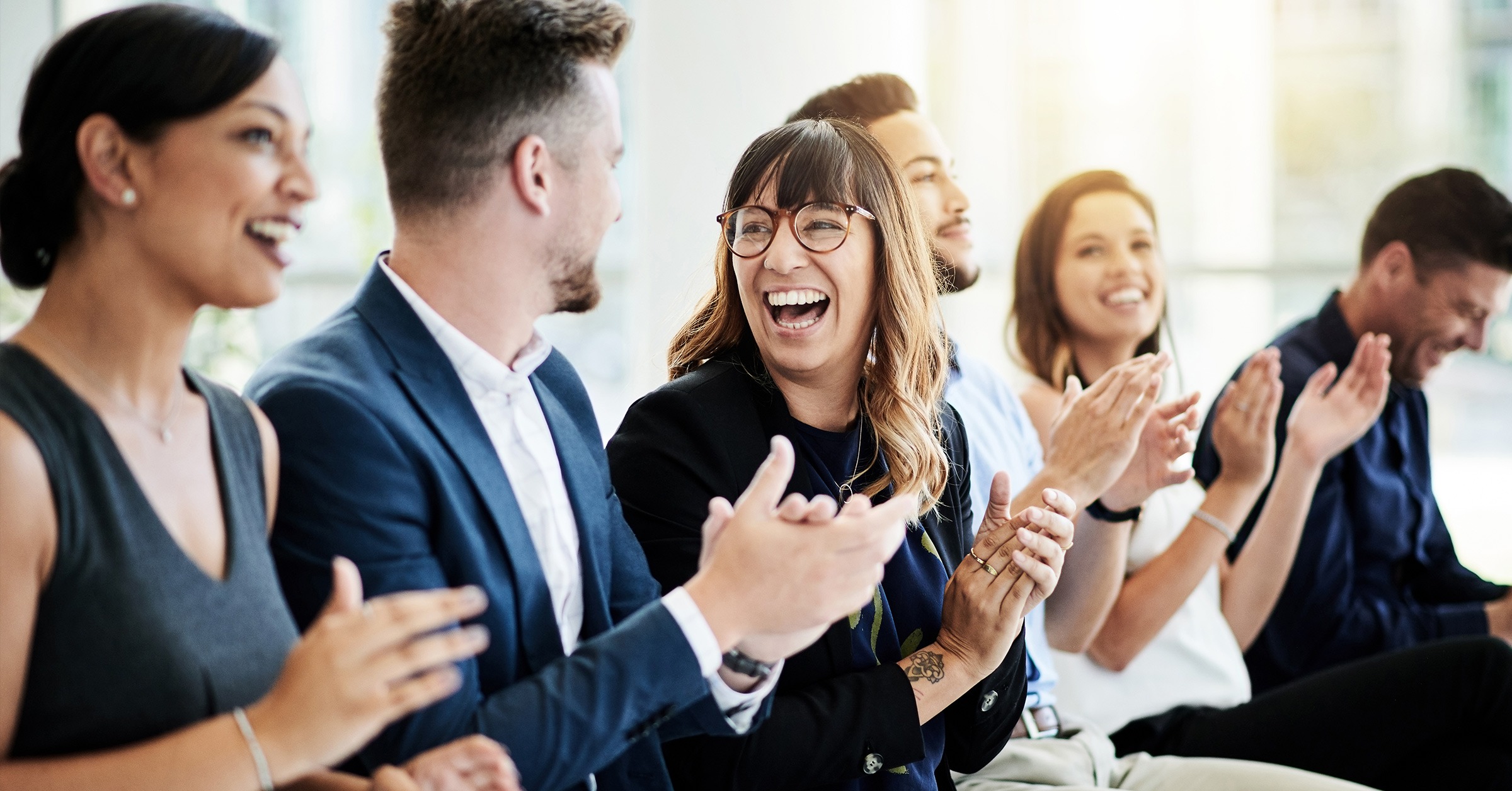 How do you practice discipline?
There's no such thing as an overnight success. We're not just talking about movie stars and singers. You don't get fit from one session at the gym. And you certainly don't save enough to retire from following one day of budgeting. The key to success is discipline.
What is discipline? Simply put, it is the habit of doing things. That's it. But most people fail to form these all important habits and end up winging it. Winging it only gets you frustration and disappointment. So, the first thing you need to understand is how important it is to practise discipline today, for success tomorrow.
Think about it
All action begins with thought. However, some thoughts are automatic and some are more purposeful. If you spend time considering your values and priorities at the start of each day, they will guide your decision making and reactions. That means that when it comes to discipline, you will want to train yourself to think purposely. People who operate on autopilot are merely surviving. If you want anything more than that, then you must operate with purpose.
Build relationships
Building relationships at work is seldom at the top of one's to-do list. It can be time-consuming, awkward and draining. When your calendar is already crowded with work appointments and deadlines, the last thing you want to do is work at building relationships. However, there's no denying the power that strong professional relationships can have over your career success. In both our personal and work lives, good, solid relationships lift us up and move us forward.
Improve your skills
If you want to stand out, you need to improve your skills. That means either learning a new one or updating old ones. Spending time improving your skills can help you achieve career goals such as earning a promotion or becoming an expert on a topic. The skills you develop now will propel you in your career and set you up for future success.
Live a healthy lifestyle
A healthy lifestyle can improve your work habits, decrease your time off sick and increase your productivity. Health includes physical health—such as eating right and exercising. But it also includes your mental health. This means making sure you have work/life balance and take time out for yourself. That's something most people rarely do, yet it could mean the difference between failure or success.
The disciplines you practice today will create a better tomorrow. You can have goals and dreams, you can have a plan for your future success. But if you are not practicing good discipline, you will not have the success you want.

Enhance your leadership development skills with courses at Odyssey Training. 

Our mission is to help emerging and frontline managers achieve positive, long-term behavioural change for themselves and their teams. We achieve this through practical high-quality leadership programs, self-directed action planning, and embedded learning support.
Do you feel like your time is being pulled in different directions, and you are constantly handling interruptions? The good news is there are strategies you can put in place to adapt your existing time management skills to suit your role as a busy manager. Learn to take back control of your time and lead your team by example, by identifying what is stealing your time and how to focus on your priorities and on what really matters. Time Management for Managers 1 day course.