4 Ways to Build Business Resilence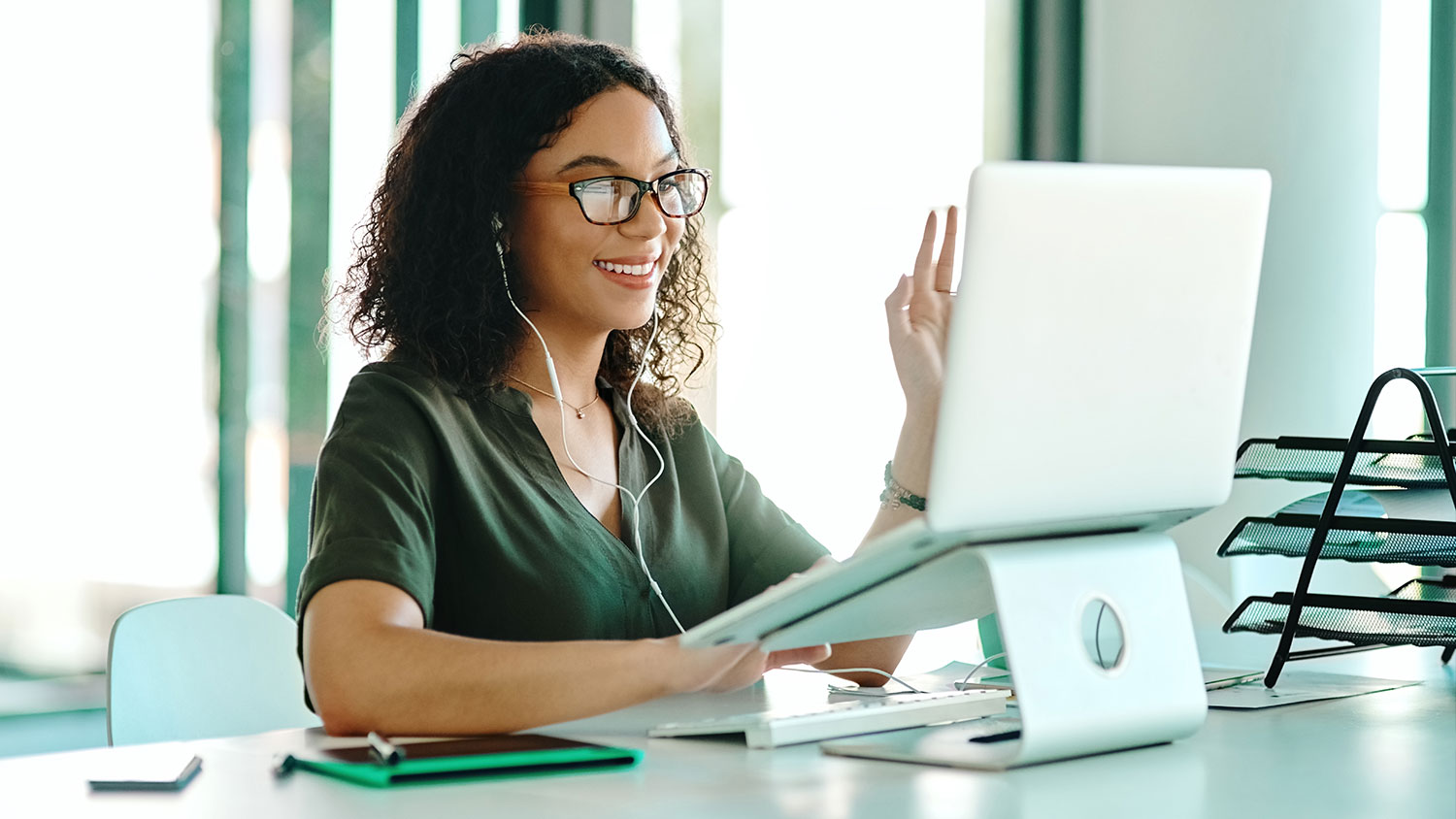 The pandemic has essentially forced organisations, big and small, to realign their priorities and enable remote working.
No one knows when the pandemic will end or what long-term effects it will have. As such, the resilience of organisations are being well and truly tested. One thing we do know, is that virtual communication will continue to play a vital role in facilitating remote working. But how does that benefit business resilience?
Virtual communication tools
Virtual communication tools, like Microsoft Teams, provide the chance to increase openness and transparency in an organisation. Business meeting tools, like Zoom or Slack, connect employees directly with leadership and each other. Additionally, businesses can connect with their customers on a more personal level, through video messages and social media. However, virtual communication tools are pointless if you don't know how to communicate to begin with. As such, good leaders are looking at ways to enhance their communication skills and reconsider their communication style.
Flexible and adaptable channels.
The pandemic forced businesses to rethink their service delivery models. Restaurants shifted from dine-in to takeout. Office workers left behind the office to work from the safety of their homes. And conferences and event organisers reinvented physical gatherings as virtual events. Virtual communication tools are being used by organisations as new channels for conducting business and reaching their target audiences. Whether that means video conferencing, chat tools or finding other innovated ways to adapt.
Enriched and supported remote work experiences.
Beyond reducing potential exposure to COVID-19, a business can also use virtual communication to enrich and support remote work experiences. This can be done through enhancing work flexibility and promoting collaboration. Empowering introverted employees through initiatives that focus on inclusivity. And learning to understand what kind of support staff need, by identifying the building blocks of communication such as active listening. Another key component is learning to manage workplace interactions and foster working relationships to enrich and support the remote work experience.
Planning for a resilient future.
None of us will soon forget COVID-19. Although it has been a challenge, it has also introduced us to a new way of conducting business. And it has forced businesses to better prepare for future crises. Businesses everywhere quickly adjusted to, accepted and learned from working in a virtual environment. And in just a matter of months. Businesses of all sizes embraced virtual communication tools. Moreover, they reviewed their business continuity plans and long-term strategies through an entirely new lens.
The way we relate in a business setting has a direct impact on business outcomes. This means the mechanics of our communication needs to be carefully considered. Especially in the virtual work environment, where people can feel isolated and alone. Over the coming months, smart businesses will continue to evaluate their priorities and goals in a new light. With the right methods and approaches, organisations really can thrive – despite the current uncertainty.

Enhance your professional development skills with courses at Odyssey Training. Odyssey Training delivers short courses for frontline staff and are dedicated to providing you with the skills you need to enhance your competitiveness. 
We are living in a highly unpredictable world and our work environments are undergoing unprecedented disruption resulting in long lasting change. Now, more than ever, you need to be sure your team can manage the stresses associated with this kind of relentless upheaval. In other words, far beyond their own individual resilience, your team members need to support each other and lift each other up in difficult situations. Learn the tools, techniques and group resilience theory you need to begin to create highly resilient teams. with our 1 day Building Resilient Teams  live-online course.