5 ways to boost your motivation during the holidays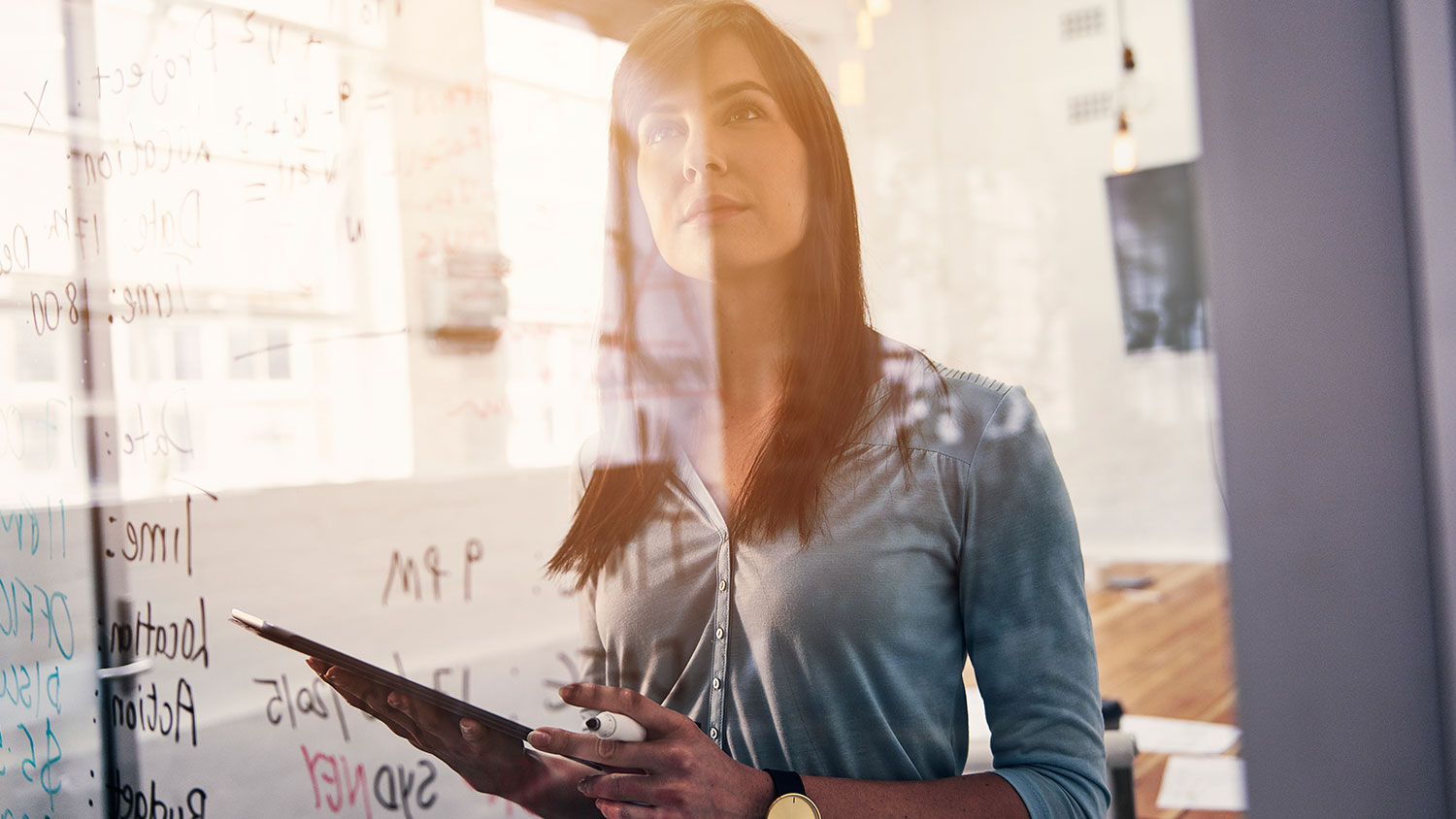 No matter how hard you try, there's no escaping the fact that the holidays are here again.
Christmas carols assault your ears as you shop and you can't remember what anyone wanted for a present. The gym visits are becoming less frequent while the eating and drinking events are on the rise. Moreover, your mind is in holiday mode, despite the fact that you still have a week left of work. Or worse, you have to work through the festive season!
To help you get through, we've come up with the top 5 ways to boost your motivation during the holidays.
1. Acknowledge your achievements
It's time to acknowledge what you have achieved this year before setting the bar high for the next one. Lots of people get caught up with making resolutions instead of being aware and proud of what they have achieved. Think of something you're proud of and give yourself a well-deserved pat on the back.
2. Be generous
The holidays are a great time of the year to show appreciation to your family, colleagues and strangers. We're not talking about money or presents. Look at the simple things such as giving compliments, your time or a thank-you card. But the most important factor to remember is not to expect anything in return.
3. Step out of your comfort zone
Think about how you can take advantage of the warm days and nights. Try something that pushes you out of your comfort zone. Maybe it's paddle-boarding, rock climbing or even joining a new fitness group. Take the opportunity to learn something new, make new friends, and boost your confidence.
4. Quiet negative thoughts
Negative thoughts have serious power. If you're not vigilant, they can take hold of your mind and influence too much of your life. So be careful and conscious of your thoughts. The next time you catch yourself thinking negatively, shift your thoughts by seeking out the positives in the situation instead.
5. Find inner peace
Nearly everything in modern society feels like a barrier to experiencing peace of mind. Nonetheless, there are ways to find and maintain inner peace. Try to find a quiet moment or two for yourself, doing what really inspires you. These moments will clear your head and keep you grounded in the upcoming days.
No matter what you do to boost your motivation, remember that the holiday season is a time for celebration. So make sure to have fun while you're at it.

Enhance your professional development skills with courses at Odyssey Training. Odyssey Training delivers short courses for frontline staff and are dedicated to providing you with the skills you need to enhance your competitiveness. 
When life gets busy, it is common to feel overwhelmed or spiral into procrastination. Maybe you have a great plan, but distractions and other priorities are stealing your time. You can spend heaps of time doing things right, but if you are not doing the right things at the right times, it is simply a waste. Time Management 1 day course will help you prioritise effectively and achieve peak performance through practical time management tools that are easy to apply.