Administrative staff never get the glory or fame. But, they're essential for any and all businesses. Quality administrators make a world of difference to how effectively others can do their jobs. They provide support and confront the endless stream of behind-the-scenes tasks that make any company function.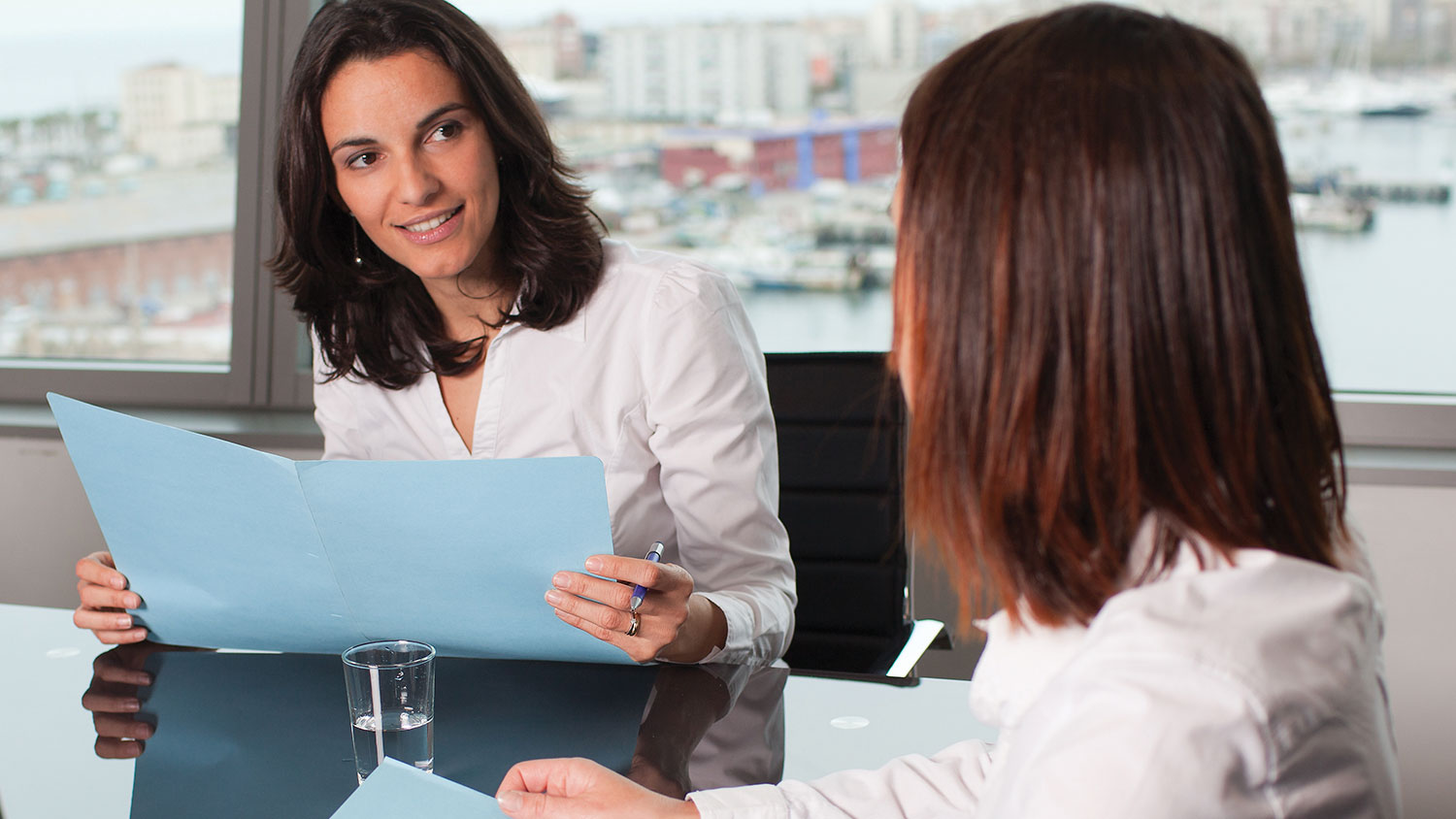 From personal assistant to office manager, admin roles and people vary. Nevertheless, there are several must-have skills that all admin staff should have to succeed.
Regardless if we like it of not, Microsoft Office knowledge and experience is essential. Word, Excel, PowerPoint and Outlook form the basis of many, if not all office processes. And there's no excuse for not at least knowing the fundamentals. If you want to master Microsoft Office though, there are valuable courses to help you.
2. Communication skills
Communication is a vital soft skill for any administrative role. Admin staff have to interact with a variety of people, including other staff and clients. Therefore, it's important for admin staff to communicate effectively. Not only will it avoid conflict, it'll also avoid cases of misinformation that could set a project back by days, weeks, or even months.
3. The ability to work autonomously
Leaders and co-workers don't want to be telling someone how to do their job. That's what happens when a person can't work autonomously. Working autonomously frees your manager up to focus on the other stuff they need to manage. Not only that, but you will earn the respect of your colleagues because they'll know they can rely on you.
4. Database management
Database management ensures companies can meet challenges and take advantage of opportunities. They can do this through accurately recording, updating and tracking data. While there are different database programs, once you've mastered the basics of one, your management skills should transfer from one to another.
5. Enterprise Resource Planning (ERP)
Enterprise resource planning (ERP) refers to the integrated management of business processes, mediated by software and technology. ERP standardises, streamlines and integrates business processes. Therefore, employers need people on board who can work with any ERP system.
6. Social media management
Social media isn't just for socialising anymore. It's now a powerful business tool as well. Through social media, businesses can reach out to customers by creating online communities to sell and promote products and services. However, unless a company has their own dedicated social media person, often the role falls to the administrative staff.
7. A strong results focus
It's no secret that leaders and businesses want results. Having said that, it is difficult to focus on results in most administrative roles. But results-oriented people are just folks focused on the end-result of any task assigned. Whether that's giving yourself a goal to file paperwork in a timely manner or respond to all emails within a timeframe, it all brings results.
If you're looking to expand your professional skills, browse our professional development courses or read our collection of free Microsoft Office tips.