Customer Service vs Customer Care – what's the difference?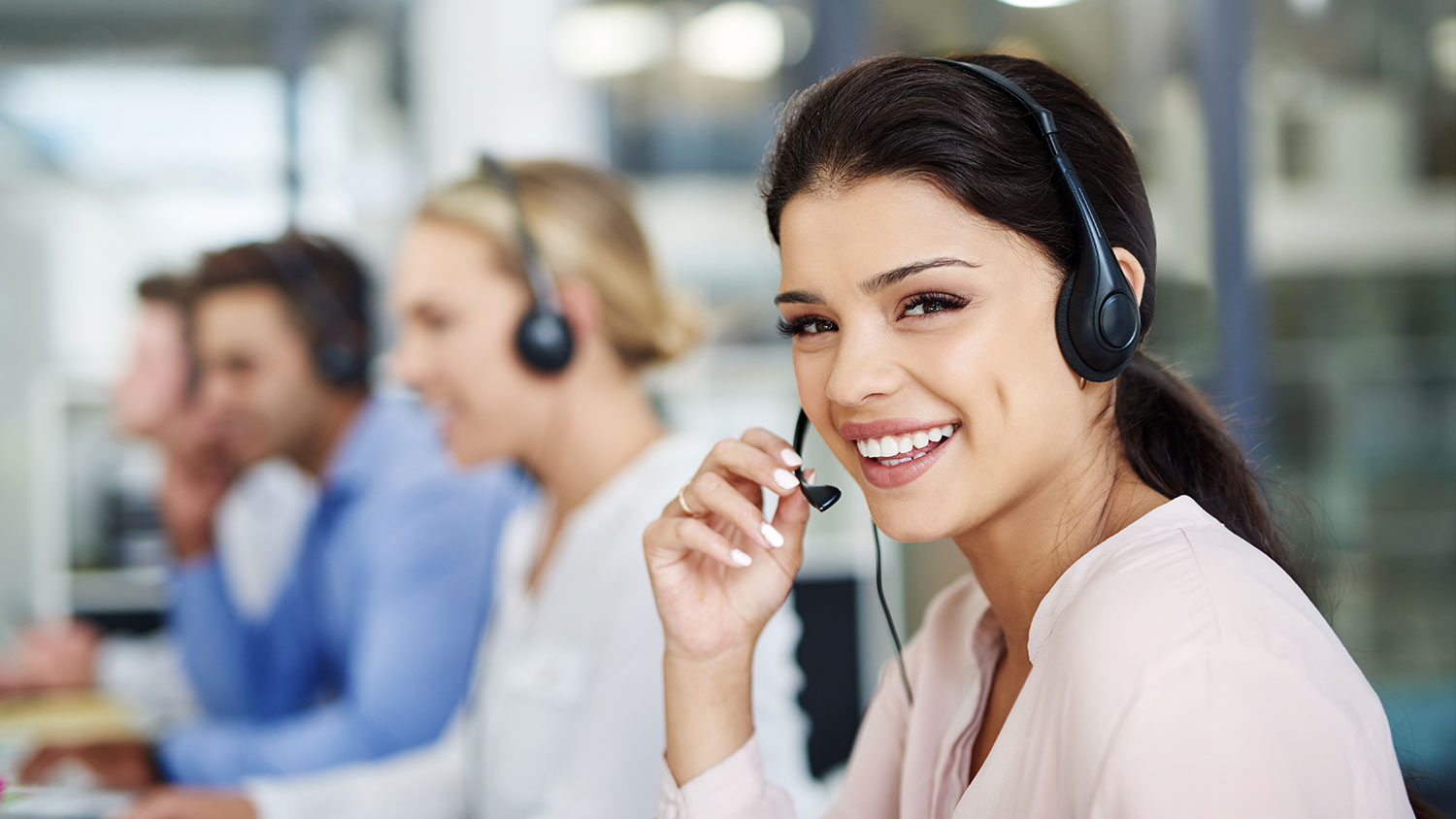 We can forgive you for thinking Customer Service and Customer Care are the same thing.
The two terms are often used interchangeably, however, there is a difference between the two. Customer Service is the overarching term given to interacting with customers. While Customer Care is the use of Customer Service skills alongside other tools.
Customer Service is advice or assistance to customers
Customer service is the assistance and advice provided by a company to those people who buy or use its products or services. It is helping a customer choose the right product before they make a purchase. Customer service is the provision of assistance to a customer on how to best use the product and trouble-shooting any issues. It is also addressing and satisfying the customer's basic needs and expectations.
Customer Care is taking care of customers
Customer care is how well customers are taken care of while they interact with the brand. It is a little extra effort made by the service provider, while delivering services to the customer. Instead of just going through the motions and making a sale, customer care is listening to customer needs and finding the right solution. It moves beyond basic customer service by building an emotional connection with customers. Subsequently, customer care is going above and beyond, exceeding customer needs and expectations.
Customer Care can strengthen your brand
According to research, 62% of customers say they share bad experiences with others. Conversely, 72% of consumers tell others about a brand that provides excellent customer care. Customer care represents the uniqueness of an organisation. It works towards increasing business and harnessing brand image to promote goodwill among customers. It also acts as word-of-mouth and is a great marketing tool. If customers are going to talk about you anyway, give them something good to talk about.
Customer Care is the future
Customer care strategies have never been more important than they are right now. As you plan for the future, consider your ability to care for your customers. Are you responding quickly enough? Are you personalising the customer experience? Do your employees understand the value of customer care? Each person who interacts with your customers will either strengthen or dilute consumer perception of your brand. Therefore, you need to build the right team with the right skills to cultivate happy, lifetime customers.
Consumers have more options than ever before. This means they won't hesitate to switch companies if they aren't receiving a high level of care. In fact, 67% of customers report that poor customer care is their top reason for leaving one vendor for another. Ultimately, it's about providing the best possible experience for your customers.


Enhance your professional development skills with courses at Odyssey Training. Odyssey Training delivers short courses for frontline staff and are dedicated to providing you with the skills you need to enhance your competitiveness. 
Customers are now savvier than ever, with the ability to check up on anything you say or do with a flick of their smartphone. However, each customer also has a different definition of what 'customer service' means to them. Customer Service: Exceeding Expectations will help you understand the fundamental principles of excellent customer service delivery, whether you communicate with customers in person, on the phone or via email.