How to change careers at 40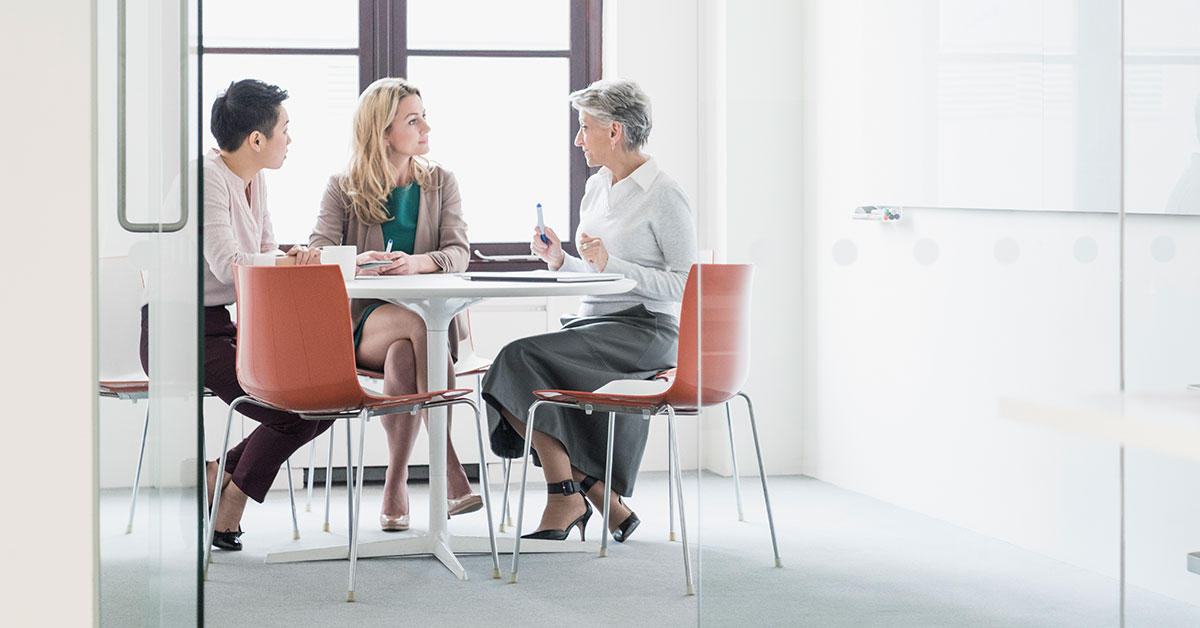 It's never too late to change career.
Gone are the days when you chose a job in your early 20s and that was it—you were stuck for life. While it might seem like a risky idea, changing careers at 40 is actually more common than you may think. Whether you want a career change out of necessity, to get out of a rut, or pursue your dream career, then think positive. It can be done, and there are opportunities out there. Assuming you've assessed your situation and have decided you can make the switch, what do you need to know?
Study to upskill
It's no longer just the kids enrolling in study. In fact, according to the Australian Bureau of Statistics, over 134,000 Australians in their 40s are studying. It's common for professionals in their 40s to find they need to update old or learn new skills anyway. Moreover, in the 21st century, study doesn't mean going back to school and sitting in a classroom. Many people study online, in their own time.
Be prepared to start at the bottom
At the age of 40, you're a couple of decades into your existing career and have a great deal of experience. You may even have climbed up the corporate ladder. It might be challenging to take on the menial tasks required when starting at the bottom of a new industry. Especially if you know you possess a wealth of experience in another field. However, if you maintain a flexible and enthusiastic mind-set in the beginning, you'll find opportunities to let your talents shine down the track.
Use your networks
Making a career change won't be easy, but that does not mean it's impossible. In a 20-year career, you'll have met many people with valuable insights, knowledge, and connections. Find out what your old colleagues and school friends are up to and consider getting in contact with them. People are often honoured to be asked for assistance. So don't be afraid to call on a good friend or previous mentor.
At a certain point, you'll need to take the plunge. This doesn't mean suddenly quitting your current job without the proper groundwork. It means breaking the cycle of procrastination and writing out a plan with deadlines and goals. Career change can be a challenge at any age. But at 40, you have the advantage of greater resources, wisdom and insight than your younger colleagues. Moreover, if you plan to retire, as many people do, at 65, you'll have 25 years of work in your future. And if you have to work until you're over 65, you'll be thankful it's in a job you enjoy.

Enhance your leadership development skills with courses at Odyssey Training. 
Our mission is to help emerging and frontline managers achieve positive, long-term behavioral change for themselves and their teams. Leaders with advanced emotional intelligence have a head start in their lives and careers. They inspire passion and enthusiasm, take action to solve problems, and cope better with change and stress.