**Update 26/11/2020
All our training locations which include: Brisbane, Sydney, and Melbourne are all available for in-house public training.
However, we have introduced several controls, hygiene, protection and social distancing measures to keep our community safe. Our management protocols will continue to develop in line with the progression of COVID-19 and based on WHO (World Health Organisation), Federal, State and Local Government guidance.
At present, our controls are as follows: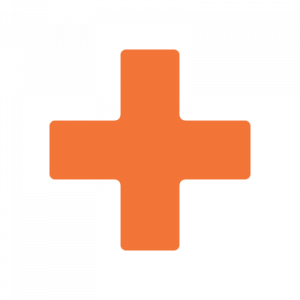 Feeling unwell? For those who are feeling unwell, we encourage you to stay at home and not attend training. We want to keep our training centres a safe environment at all times. Please contact our helpful staff to reschedule your training.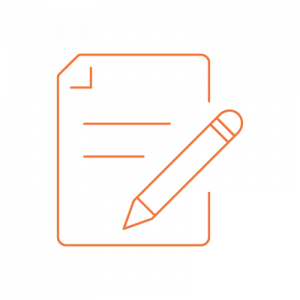 Upon entering, all students, contractors and visitors attending the facilities must fill out Health declaration form on arrival.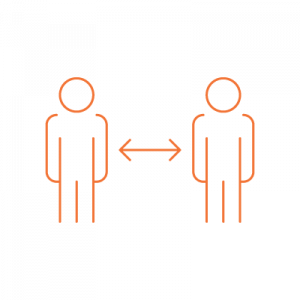 All attendees must keep a social distance of 1.5 meters between yourself and others at all times. At reception please ensure only 1 person at the counter at all times.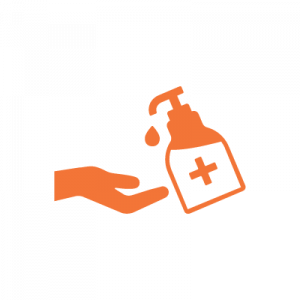 Please use hand sanitiser at reception before entering. Hand sanitiser is available on arrival and in all classrooms.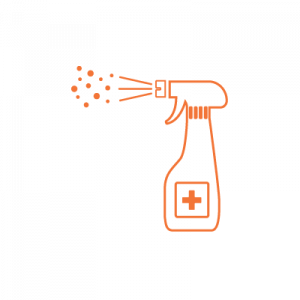 To ensure a safe and clean facility. We have increased the frequency of deep cleaning and we are regularly sanitising high touch areas.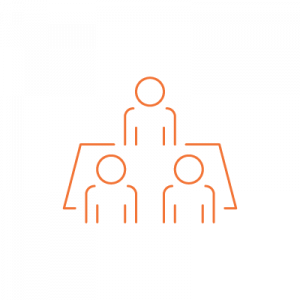 Capped Classes. We have restricted the number of people we can have in each class at any one time to ensure social distancing is enforced. We have implemented appropriate seating spacing between students and staff members.
Continuing your Training Journey with Odyssey Training
We recognise that the COVID-19 pandemic is an unprecedented situation for individuals and organisations alike. Our first preference is to always offer face-to-face training as we believe this is the most effective learning modality. However, we understand some of us still feel a bit uneasy. We will continue to offer some Online Training classes. Please check out our website for upcoming dates.
We appreciate your patience and support through the last couple of months.
This is a dynamic and rapidly changing situation and we know first hand how complex and challenging it is to respond to it. At this time, please accept our heartfelt thanks for the kind words, patience and empathy that our customer base has extended to us as we navigate and respond to this crisis.