Online vs Face to Face Training – Which should You Choose?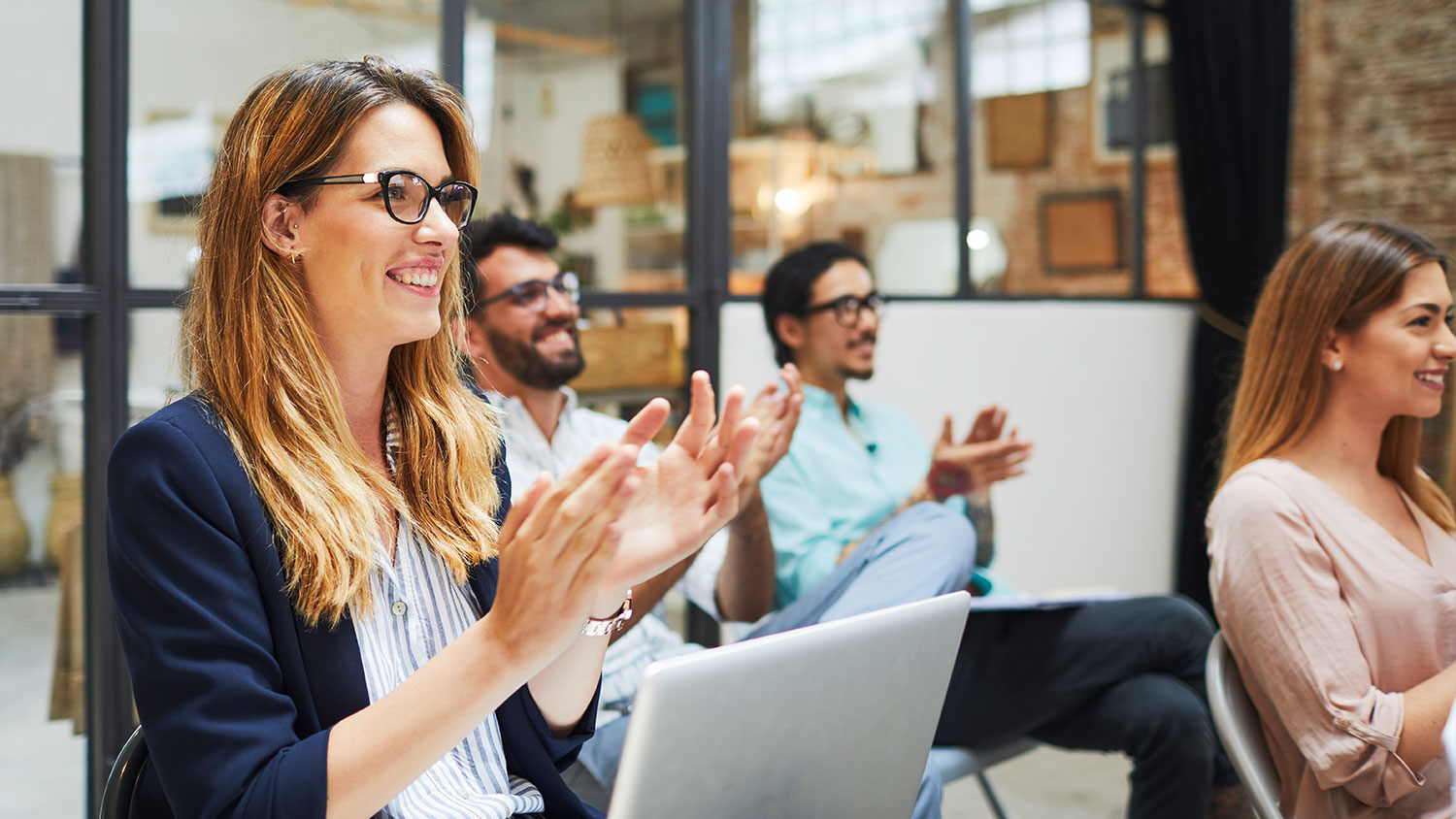 Written By: Rachael Moller
---
Online training has fast become the new norm for our global workplace, as we have been catapulted into a new way of doing things as the result of a responsive and changing environment.
At first, we dived tentatively into the virtual world, and now with restrictions easing, we are still finding people really enjoy this option. So now it begs the question, which is better? Online or face to face training?
Well the answer is not so simple. There are pros and cons to either delivery method and these really come down to your own personal needs and preferences. It's worth weighing up the two options and even worth experiencing both so you can decide what works best for you.
Online Training
Online training has really been embraced in 2020 and we know this has not necessarily been by choice. But what it has shown us is that online training can be just as interactive, engaging and enjoyable as physically sitting in a classroom with other learners. In fact, it can even be fun! I know that might sound a bit out there but if you are prepared to put in, you will reap the benefits.
In a great online program, you will find yourself experiencing the same facilitator lead discussion, undertaking small group work in break out rooms,  collaborating on an interactive whiteboard, conducting your own reflective work, watching some fantastic clips to enhance your learning, and even participating in activities that demonstrate the value of the content you are covering. You can also communicate via group chat or private chat if that's your preference and choose to have your camera on or off depending on your comfort level.
A great program will factor in breaks and variety to tackle the infamous "Zoom fatigue" and keep you feeling re-energised, re-charged and engaged.
Online training today is enhanced by great technology. You don't need to be an IT wiz, because the technology is so user friendly. And in most cases, you just need the right browser, good internet connection and of course a computer with audio and a camera. The benefit of this is that you can do it almost anywhere and you do not have to travel which saves time and money for all involved.
From and organisational perspective online training can be much more cost-effective which is a big plus. Online programs are generally offered at a reduced rate as catering, printing, and room hire are not required. A win for everyone.
Possible cons: you are not in the same room with your learning cohort or, possible technical issues.
Face to Face Training
When it comes to face to face training, being in the same room as other learners definitely has its benefits. As we know, it is a tried-and-true method of education delivery. One key factor is having your facilitator in the room with you which is extremely helpful for many reasons. This enables better reading of nonverbal communication between parties and an ability to seek one on one discussion and clarification.  It is also beneficial from a relationship building perspective.
Face to face training offers a little more variety in learning experiences. It shares the same facilitator-led instruction, larger and smaller group discussions, planned individual and group activities but there is a wider range of hands-on activities that can be undertaken in this setting and can also mean that you are not always sitting for the entire session. You might be undertaking practice scenarios, planning a project in a group, or even presenting back to your colleagues, which can really enhance and build on your learning.
Let's face it, it can also be a great opportunity to spend an uninterrupted period of time out of the office where you can really focus and concentrate.
If we have to talk cons, they are easy to list: travel time and travel costs.
Which method is better?

At the end of the day, it is your decision to make. With the right learning provider, you can experience an equally rich program in an online or face to face setting.

Enhance your professional development and leadership and or computer skills with courses at Odyssey Training. Odyssey Training delivers short courses for frontline staff and is dedicated to providing you with the skills you need to enhance your competitiveness.  Odyssey Training offers both face-to-face and live online training courses.