Whether you're a senior manager or an entry-level employee, training can help grow and advance your career and professional goals. The big question these days is not if training can be of benefit, but which delivery system is best. Online or onsite. While both of them can provide cost and time benefits, there are some key contrasts between them.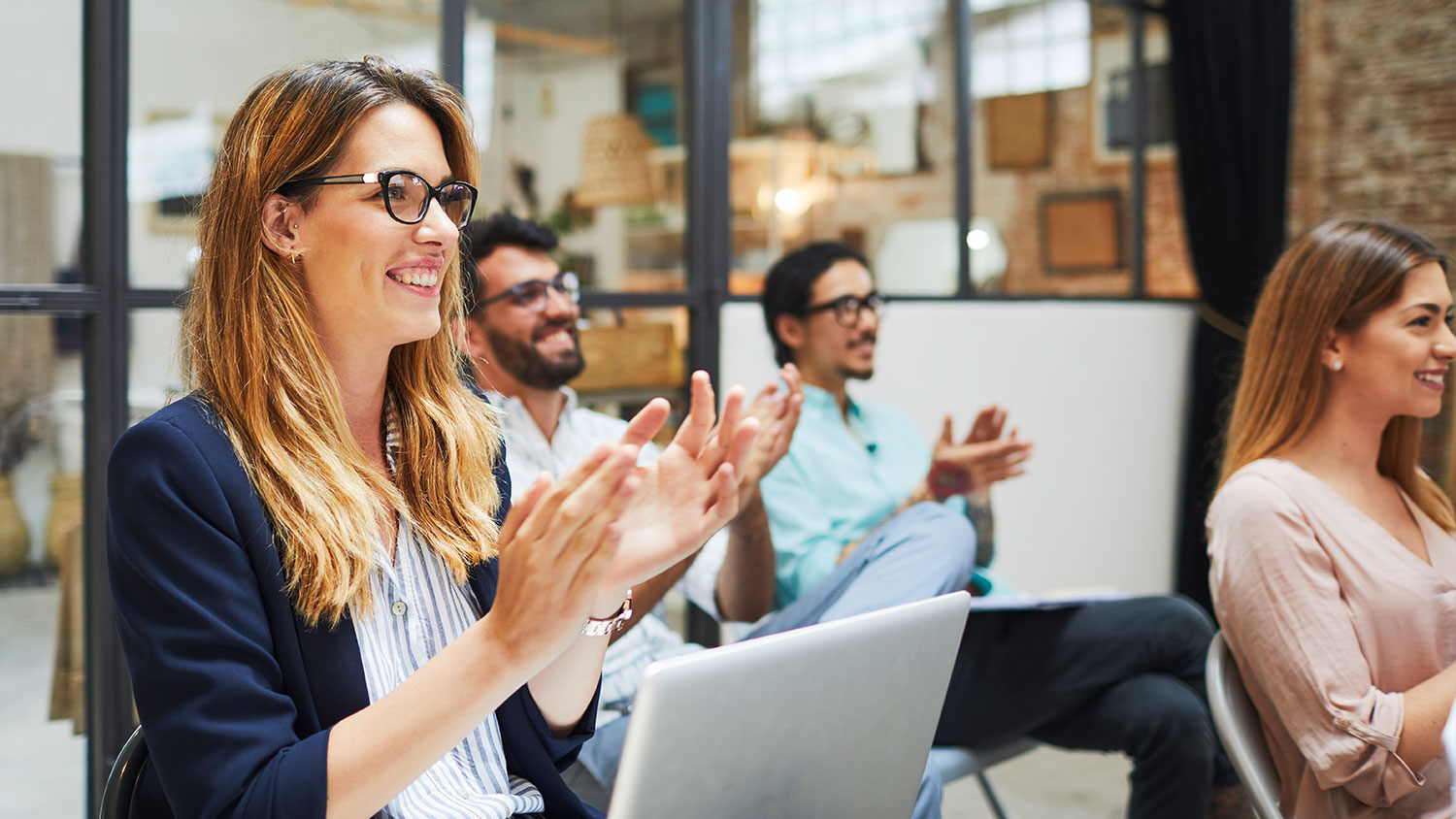 On-site Training
On-site training is a tried-and-true method of education delivery. It can often be tailored to meet the goals and purposes of the business. And it is an opportunity for colleagues to work together and collaborate. Moreover, having the instructor in the room is extremely helpful in most cases. There is no need to submit a question through a discussion forum or email and wait for a response. And for some students, on-site training is needed for them to grasp the subject fully and retain the information. The cons of on-site training include the need to stick to a set training schedule and time away from the desk.
Online Training
Online training has become a widely available and popular method of study. It has clear practical advantages for those who are time poor, offering employees the freedom to attend courses in their own time. The staff member controls the pace of their learning and sometimes they can even choose which course to enroll in. As a result, they have a stronger commitment to their learning. For the organisation, online training reduces many expenses such as the training facility, travel costs and employee time away from their desk. Some cons associated with online learning include a lack of interaction, potential tech issues and struggles with on-going motivation.
Which method is better?
The debate over whether online training is better than on-site training depends on a number of factors. For example, some people prefer to interact with a teacher, while others don't have the time to make it to the classroom. Likewise, some organisations want their employees to learn face-to-face, while others would prefer their employees organise their training around their work. To solve the issue, many organisations have blended the two learning methods. Taking the best of both and maximising on the benefits. Ultimately though, the success of any training method depends on the motivation and effort of the trainee.
---
RELATED TRAINING
---