Why Team Building is more important now than ever before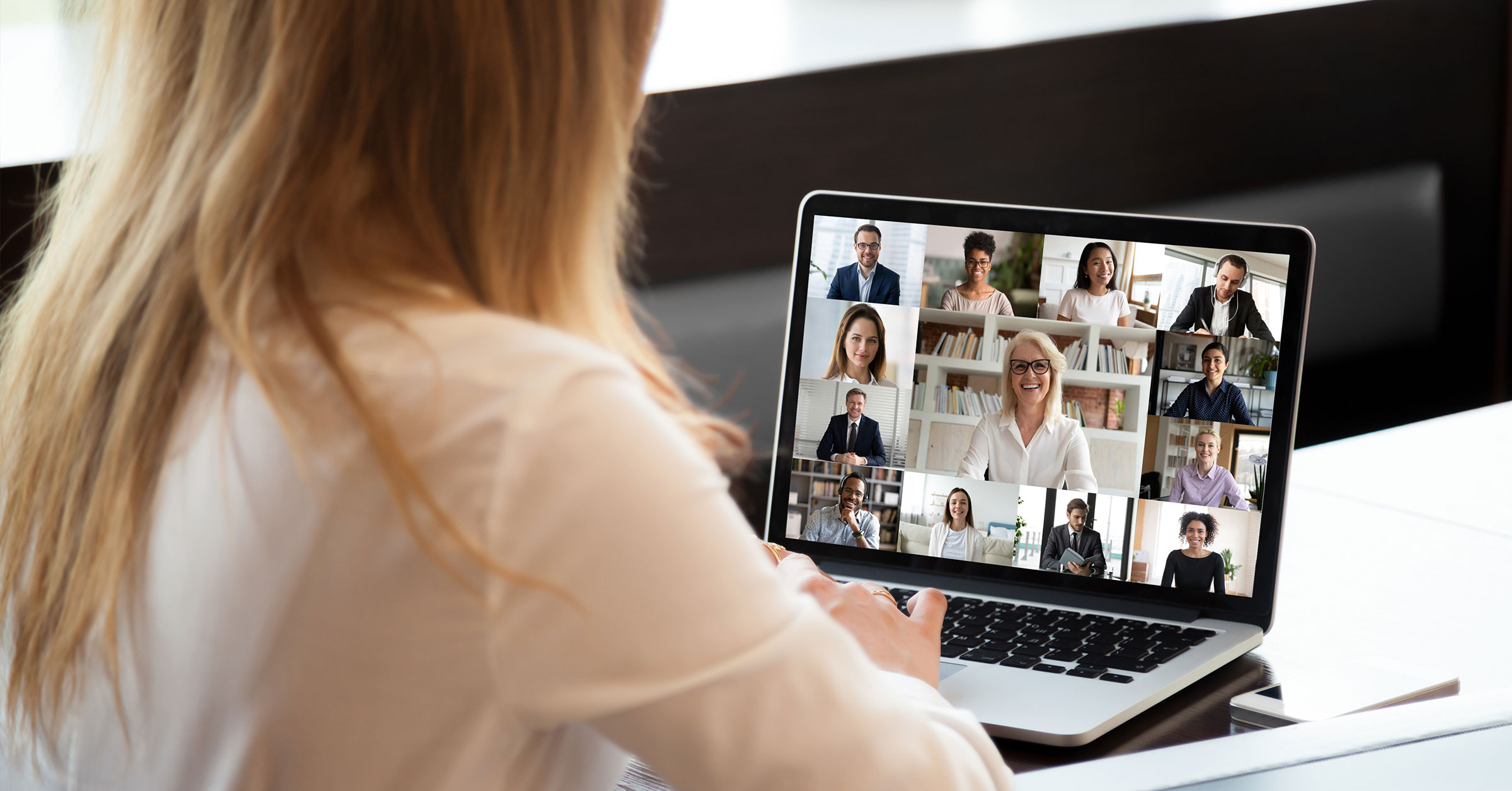 Team building is not just a key buzzword in business.
It is an all essential tool for building an effective team. But in this current climate, we could forgive you for thinking it is irrelevant right now. Amidst social distancing rules and remote working, team building is not just still important, it's more important than ever.
It enhances team cohesion and individual strengths
Team building is a chance to bring the entire team together for a shared goal. Doing team building tasks as a unit strengthens relationships. Moreover, it makes employees feel more confident to collaborate and communicate on work projects. Team building is also the perfect time for managers to show their human side and get to know their staff better. At the same time, team building is a chance to discover hidden potential among individuals. One staff member might show great problem-solving skills. While another might prove to have untapped leadership skills.
It helps everyone to feel connected
Nearly all of our communication these days is through technology, and our primary interactions are with our screens. The problem here is that we are less exposed to eye-contact and a friendly voice. Often the communication is quicker and more to the point. And the voice we hear is also filtered through technology, altered and sometimes distorted. Therefore, it's important for teams to take the time to stop work and make an effort to connect.
It establishes stronger relationships and team loyalty
Employees feel a stronger connection to co-workers they have solved problems with, because they can trust them more when real problems arise. A team that does not have trust is not a team. Instead, it is just a group of individuals working together, but not making any real progress. They might withhold information, fight over rights and responsibilities and fail to collaborate effectively. It does not matter how talented each employee is, they may never reach their full potential if they do not trust the team.
It can be done virtually
Team building is still finding its stride in the virtual setting. This is mostly due to the contradictory nature of it. When we think of team-building, we mostly think of in-person activities. In reality though, modern technology makes it more feasible than ever to spend meaningful time together, without having to be physically together.
Here is 8 easy tips to connect with your team even when you are remote working:
Have virtual team coffee/lunch breaks and chit-chat.
Encourage team members to give a tour of their home office.
Hold virtual company-wide events.
Start a remote book or movie club.
Celebrate the achievements of individuals together, online.
Encourage light-hearted online competition.
Host virtual icebreaker games such as Pictionary or trivia quizzes in teams.
Kick back and relax with the team on a virtual call at the end of the day on Friday, with a drink in hand.

Enhance your leadership development skills with courses at Odyssey Training. 

Our mission is to help emerging and frontline managers achieve positive, long-term behavioural change for themselves and their teams. We achieve this through practical high-quality leadership programs, self-directed action planning, and embedded learning support.
Create a highly resilient team, learn the tools, techniques, and group resilience theory. Gain the knowledge you need to build team resilience in uncertain times and unpredictable environments with our 1-day Building Resilient Teams course.
Discover Team Building training with DISC course. This team building workshop motivates teams to work towards high performance and cohesion. An experienced facilitator will encourage and guide your team members through activities and discussions while they evaluate their effectiveness and define their values as a group. Contact our support team to tailor this course to suit your companies needs.