5 Successful Leaders Share Powerful Lessons for First-Time Managers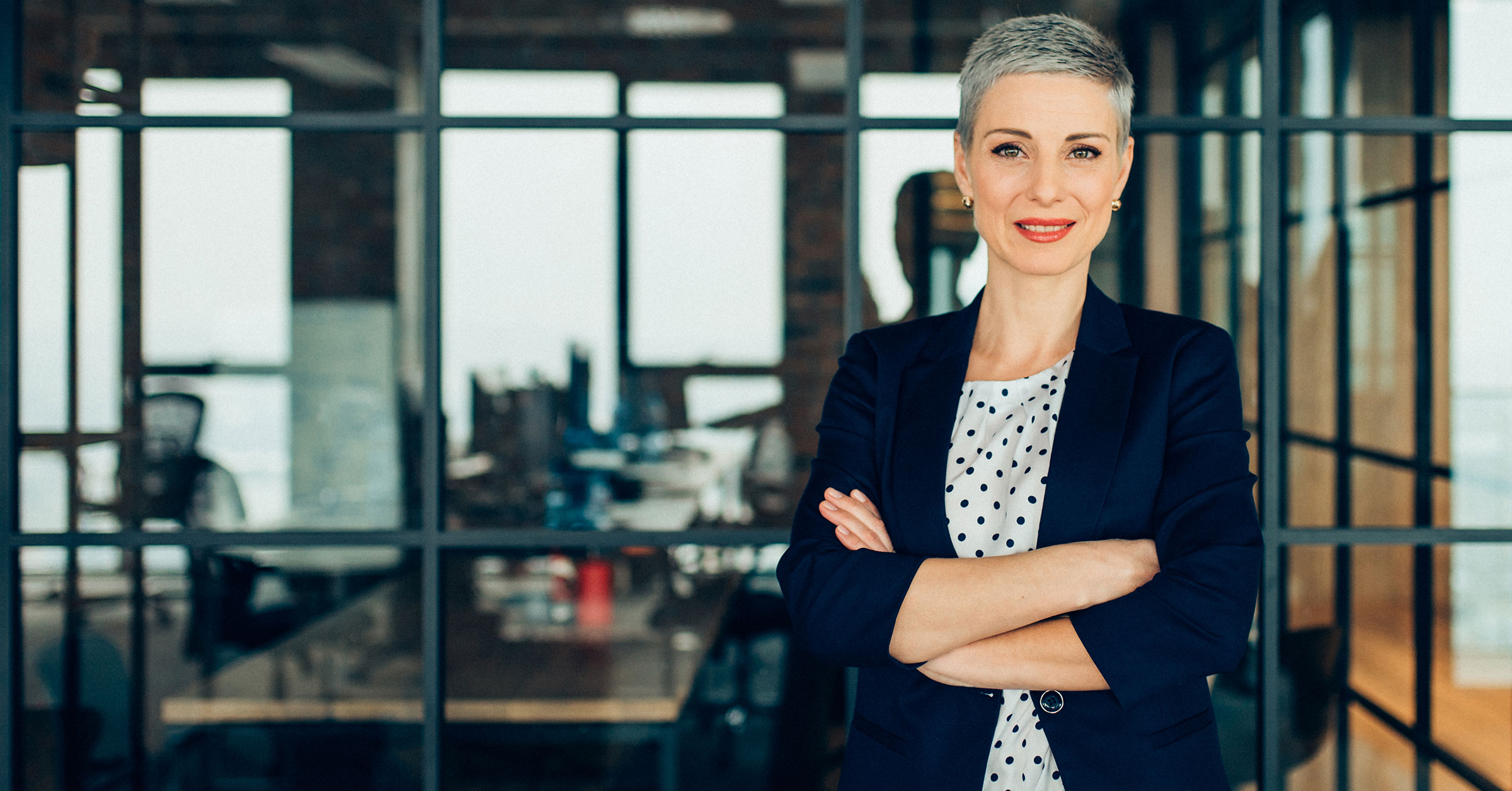 Tips for first-time managers
The success of any organisation relies on good leadership. But often first-time managers find it difficult to fit into their new roles. Some might be lucky enough to get teamed with a mentor. However, in most cases, first-time leaders are left to navigate their new role on their own. To that end, we've highlighted 5 successful leaders to find out what they wish they'd known when they first started out.
Harry West, Frog design
"In an organization that's fast moving, with lots of young people… be proactive. We shouldn't expect people to know how to manage without any training."
When Harry West became the CEO of Frog Design, there was a lack of knowledge and structure around leadership skills and development. West shares that there was a less than thought out approach to leadership training. He realised that this wasn't working and decided to reshape their training process. He made it more systematic. And ensured that new leaders went into their roles with the right knowledge and confidence to be successful managers.
Martin Jellema, Werkspot
"One of the most important elements is the people themselves".
Chief Commercial Officer of Werkspot & Instapro's, Martin Jellema, shares the top three lessons he's learned since he started managing. First, one of the most important elements in leadership is the people themselves. Recruiting candidates who fit the company, and can handle the role, is one of the most important elements of managing. Second, asking for help when needed is vital. Collaboration overrules yielding to pressure to perform perfectly and prove yourself as manager. Third, it is important to focus on 'high leverage' activities. Instead of spending time on minor activities, delegate, so you can dedicate your time to the major things.
Bob Kastner, Meeting tomorrow
"If you have great team members, and you get them energized by a great scoreboard, then you'll be unstoppable."
Director of marketing at Meeting Tomorrow, Bob Kastner, shares the one thing he wished he knew as a junior manager. How useful scoreboards are for keeping the team engaged, energised and on track. Scoreboards can create a friendly competitive vibe. Or you can opt to have a scoreboard that measures how the team is going as a unit. Either way, Kastner says it is important that your people be able to tell what's going on at a glance. So keep boards clear and concise. Only use a few important metrics and only ones essential to productivity. And update the board regularly to keep information relevant. Scoreboards help employees to motivate 'best' results rather than encouraging people to beat averages.
Brett Remington, Wisconsin Centre for Performance Excellence
"As a manager, your success depends on the preservation and enhancement of trust."
Brett Remington, of the Wisconsin Centre for Performance Excellence, calls what he has learned during his leadership experience as 'truths of management'. The first truth is the importance of trust and nurturing good relationships with those around you. The second truth is you need to know the processes your team uses, to ensure they are effective and keep employees engaged. The third truth is keep metrics simple and useful, focusing on 3-5 key performance metrics. Finally, embrace change, as eventually you will find your role differing vastly from when you first started.
Barry Curry, Systeme
"Learning how to react and behave when you are out of your comfort zone will better prepare you for being out of it."
Technical Director at Systeme, Barry Curry, brings things back to basics. Give positive feedback, recognition and acknowledge accomplishments. These key elements ensure that people know they're valued. He also points to the importance of keeping sight of the big picture. It's easy to get drawn into the small details. But it is better to stay focused on the main aspects. If things get heated during stressful projects or periods, it's okay to let people vent. Acknowledge people's perspectives and don't take responses personally. And always keep things respectful, with both co-workers and clients. Another suggestion he makes is to not let problem-solving for others take over your other responsibilities. Finally, having a process in place for when unplanned or unexpected things arise is key.

Enhance your leadership development skills with courses at Odyssey Training. 

Our mission is to help emerging and frontline managers achieve positive, long-term behavioural change for themselves and their teams. We achieve this through practical high-quality leadership programs, self-directed action planning, and embedded learning support.
ain an insight into how strong, tailored leadership abilities can have a significant impact on your workplace. Emerging Leaders program seeks to fine tune your executive leadership qualities, and uncover your true potential as an emerging leader. Learning more about yourself as a person and a leader will allow you to improve your leadership approach and achieve positive results both personally and for your entire team.