A Checklist for Building High-performing Teams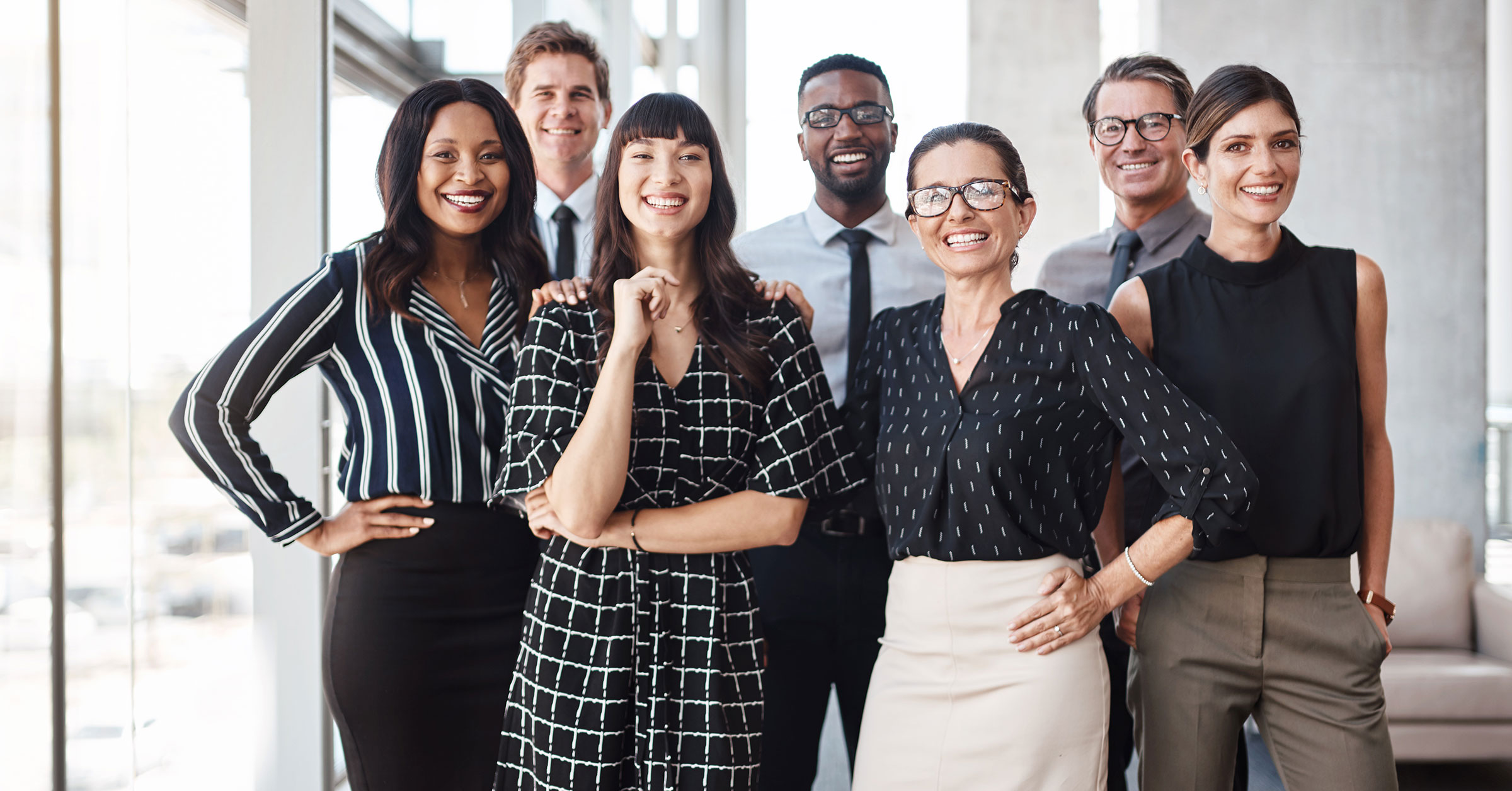 Building a team to deliver quality at all times is an important aspect of improving efficiency and productivity.
A high-performing team delivers desired results. But not all team leaders are sure of how to build their team to that level of competence and efficiency. If you want to develop a high-performing team, use this checklist to gain a view of each member of your team and identify skill gaps.
1.      Technical skills.
Technical skills are the ability to complete tasks correlated with technical roles such as IT, engineering or finance. Common technical skills include programming, the analysis of complex figures or the use of specific tools. Pretty much all technical skills require experience and considerable training, which only adds to their value in a team. So ensuring team members have adequate training is a must.
2.      Problem-solving and decision-making skills.
Problem solving and decision making go hand-in-hand. You can't solve a problem without making a decision. However, you need to be aware that there are two key kinds of decision makers. Those who use a systematic and rational approach. And people who are more intuitive and go with their emotions or 'gut feelings'.
3.      Interpersonal skills.
Interpersonal skills are the skills a person uses to interact with others effectively. Often called 'people skills', these skills range from communication and listening to attitude and deportment. Strong interpersonal skills in an individual help the team navigate complexity and change.
4.      Learning styles.
Everyone has a mix of learning styles. But some people have a dominant style of learning, with way less use of the other styles. Others may find that they use different styles in different circumstances. There is no right mix. Furthermore, people can develop ability in less dominant styles, as well as further develop styles that they already use well. The four primary types of learners are:
visual
auditory
reading/writing
kinesthetic (tactile)
5.      Leadership.
Leadership skills enable employees to take on leadership roles in the workplace and offers them an opportunity to manage exciting projects. One way employees demonstrate the qualities of a good leader is through their ability to supervise assignments. But another way is their capacity to work within their team to achieve positive results.
Building high-performing teams can be difficult. And though instinct plays an important role when building a team, there are governing truths that can help. Pay attention to both the hard and soft skills of your team members, and in time you'll navigate the process more effectively.

Enhance your leadership development skills with courses at Odyssey Training. 
Our mission is to help emerging and frontline managers achieve positive, long-term behavioral change for themselves and their teams. Leaders with advanced emotional intelligence have a head start in their lives and careers. They inspire passion and enthusiasm, take action to solve problems, and cope better with change and stress.
Do you feel like your time is being pulled in different directions, and you are constantly handling interruptions? The good news is there are strategies you can put in place to adapt your existing time management skills to suit your role as a busy manager. Time Management for Managers will help you take back control of your time and lead your team by example, by identifying what is stealing your time and how to focus on your priorities and on what really matters.