How to identify and retain high-potential employees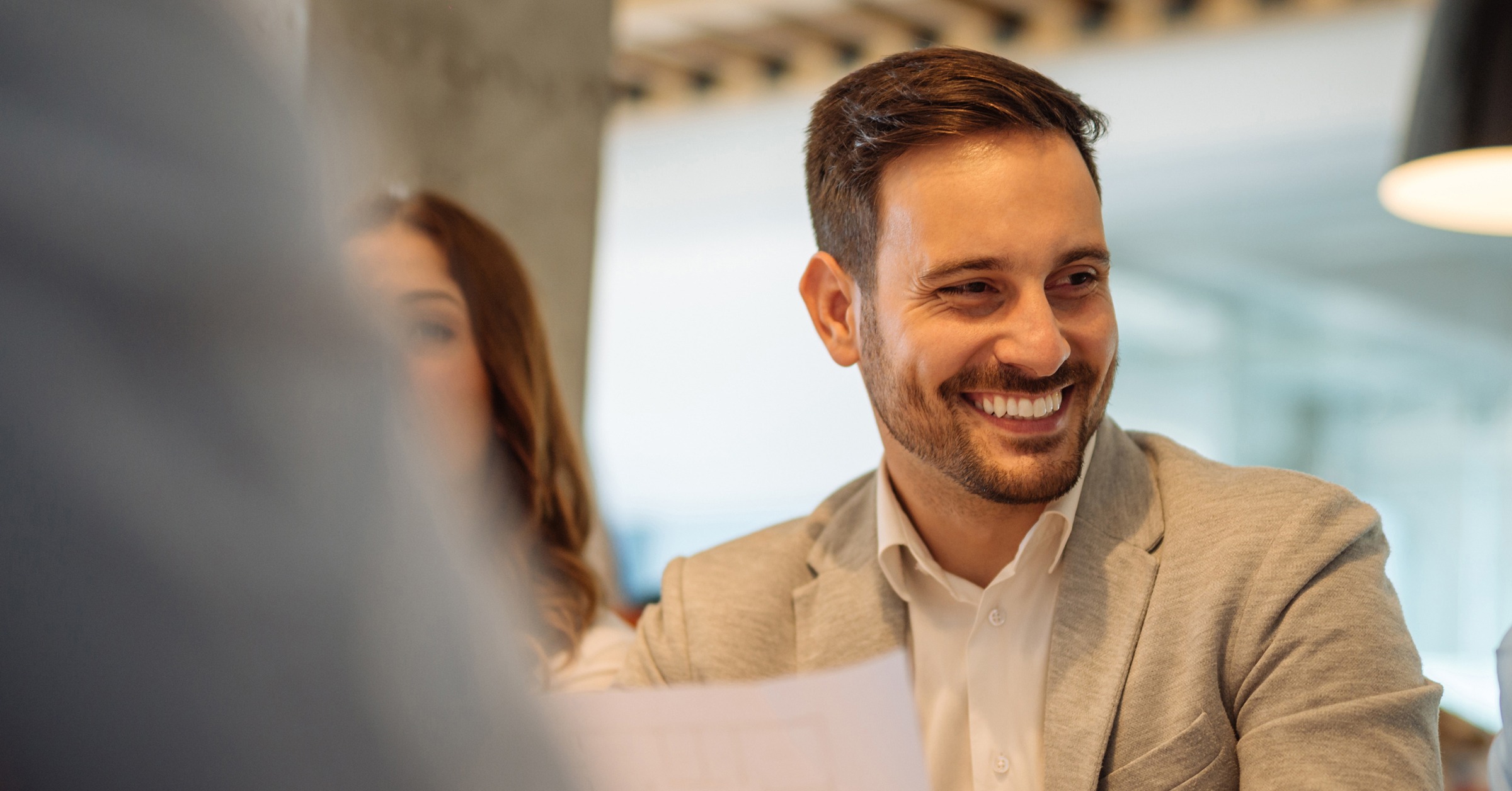 Why retaining high-potential employees is important
High-potential employees, or HiPos, are 90% more effective than non-high-potential workers. Adding just one HiPo to a team can boost the effectiveness of other team members by up to 15%. The problem is that many leaders struggle with identifying and retaining high-potential talent in their team.
The main reason for this is that leaders believe high performance equals high potential. And even if they do identify a high-potential employee, they lack the understanding needed to engage them effectively.
Potential vs. Performance
Leaders can confuse potential with performance, but they are not the same thing. High performers stand out from average performers. They exceed expectations and are the go-to people for challenging projects, because they get the job done. They're great at their job and take pride in their accomplishments. High potentials are different. HiPos are people who have potential to make a big impact, but often lurk in the shadows. They can do more for the organisation, but they are hard to identify because they can be low performers.
Identifying and Engaging HiPos
The main reason HiPos are hard to identify is because many leaders assume they are engaged and active. But often they are not. If they don't see a future where they are, they'll often hold back. Therefore, the key to engaging HiPos is to ensure they see a future for themselves in the team and/or organisation. Then you'll see their potential shine through. The key qualities that set high potential employees apart from the rest are resilience, passion and a collaborative ethos. They are also eager to learn and have a growth mindset.
Retaining HiPos
Once you've identified your high-potential employees, it's critical to keep them invested and engaged. Although many organisations invest in identifying HiPos, there is less attention paid to their development. The important thing to remember is that while you might identify them as having high 'potential', HiPos are not yet ready to step up. They need developing and nurturing. But they also need to know that they have opportunities within your team and the organisation. Otherwise, they're not likely to stick around.
With the current skills shortage, it makes sound business sense to identify the untapped potential already at your fingertips. HiPos are more productive and, when the setting is right, more engaged than other employees. They increase margins and make any organisation a better place to work.

Enhance your leadership development skills with courses at Odyssey Training. 

Our mission is to help emerging and frontline managers achieve positive, long-term behavioural change for themselves and their teams. We achieve this through practical high-quality leadership programs, self-directed action planning, and embedded learning support.
Having the ability to coach others effectively is an essential skill of any supervisor or manager. A great coaching session is an open form of communication that requires equal responsibility from both parties. Coaching in the Workplace will provide you with the practical tools to create and implement a successful coaching relationship, with the final stages of the course allowing you to create and practice a sample coaching session.