5 More Microsoft Power BI Success Stories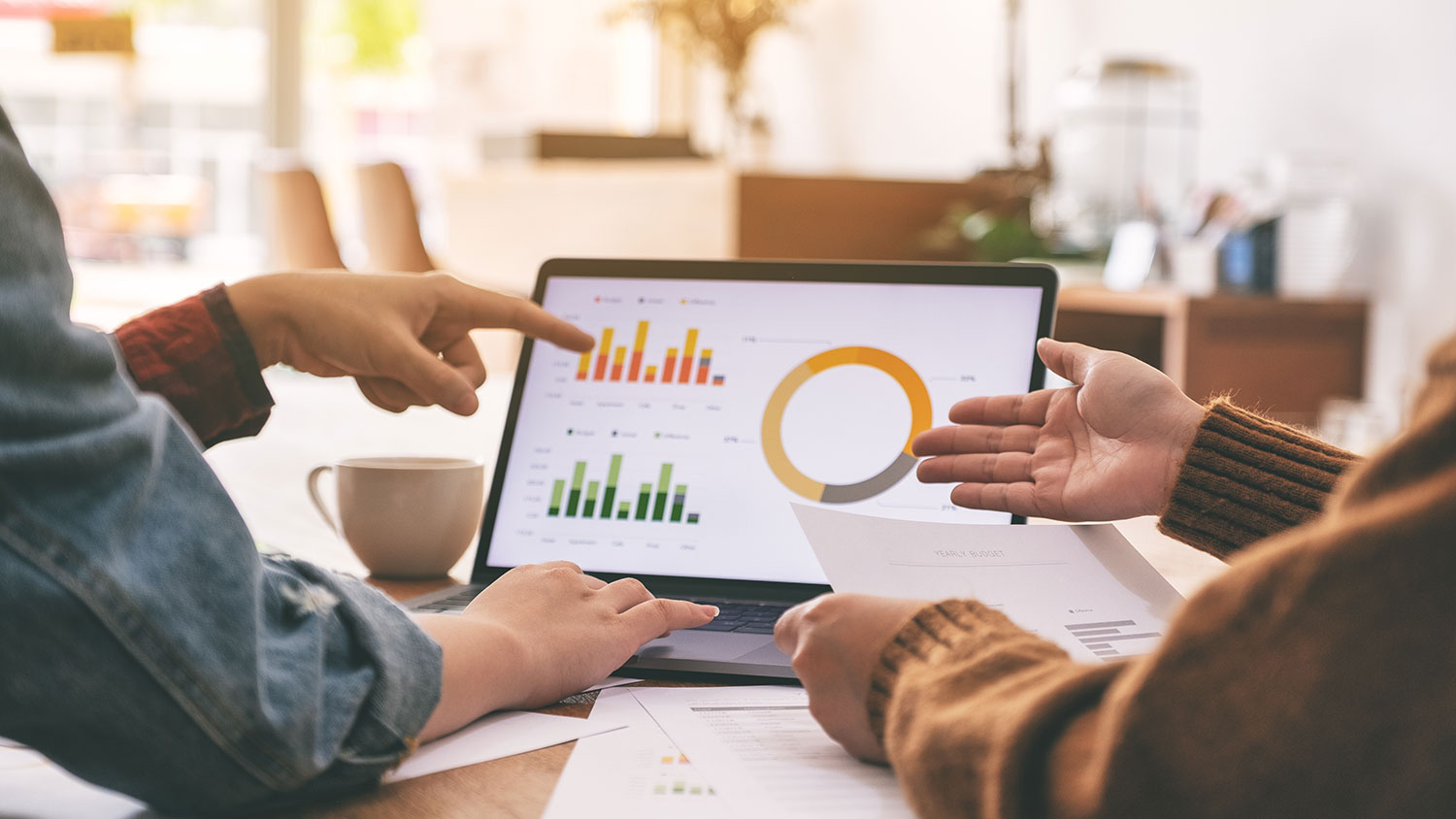 In our first article we talked about a few Power BI success stories.
We saw how the 5 organisations used Power BI to boost their effectiveness. Here we bring you another 5 stories of success. Of course, these stories are not the only ones. We could go on forever. By the end of this article you should have a better idea of what Power BI could do for your organisation.
1.      Condé Nast
International media company Condé Nast needed clearer insights into how its print and digital media brands were performing. Relying on multiple sources, they struggled with pulling the data together into one pool of knowledge. They also often received requests from the sales and editorial teams for the same data. But on different brands. This meant a lot of back and forth with one request to determine what data was needed. Using Power BI, Condé Nast found a way to cross-platform insights from various sources and partners. This reduced their redundant reporting tasks by 30%.
2.      Enlighten Designs
Enlighten Designs, a New Zealand-based developer and systems integrator, wanted their customers to benefit from BI tools. Not just so they could gain insight from the data, but so they could make informed decisions from it too. But they did not want their customers to rely on IT to generate the reports for them. And they wanted their customers to have the ability to discover and analyse data using tools they were familiar with. They were able to do this with the Microsoft Power BI tool Microsoft Excel 2013. Their Power BI system provides customers with a cloud-based solution that people at all levels of an organisation can use with ease.
3.      Helse Vest
Norwegian regional health authority Helse Vest were asked to collect, present and share medical data within their 50 facility network. This was a part of a program to identify quality measures and reporting requirements. Across every care team and each of their 10 hospitals. This project required each hospital to combine data from all of their facilities. But none of them had an easy method to combine and visualise the data. Until they implemented a Power BI system. Now they can combine the data to produce detailed, real-time reports.
4.      MediaCom
International advertising firm MediaCom wanted to measure the health of ad campaigns to optimise performance and spending. This meant merging results into a single aspect from seperate third-party data sources. With Microsoft, they were able to develop a Power BI system that quickly captured the many facets of a multi-platform media campaign. This Power BI system has allowed MediaCom to boost productivity and growth by thousands to millions of dollars per campaign.
5.      North Tees (and Hartlepool National Health Services Foundation Trust)
North Tees used a clinical intelligence system for years to track the clinical use of drugs, associated costs and treatment efficacy. They did this with an on-line system by Ascribe. But the system did not allow North Tees to include external data sets or search the data in real-time. This would change when Ascribe began using a Power Pivot model. North Tees can now incorporate external data into its analysis to provide more intuitive and persuasive reports.

Odyssey Training offers both professional development and computer courses. Odyssey Training delivers short courses for frontline staff and are dedicated to providing you with the skills you need to enhance your competitiveness. 
Power BI empowers users to view data clearly and make informed decisions across their business. Our experienced trainers also provide Power BI training in the workplace in Sydney, Brisbane, Melbourne, and also available in live online training. Upskill in Power BI Training with our 1 day courses.