A Transformation is Coming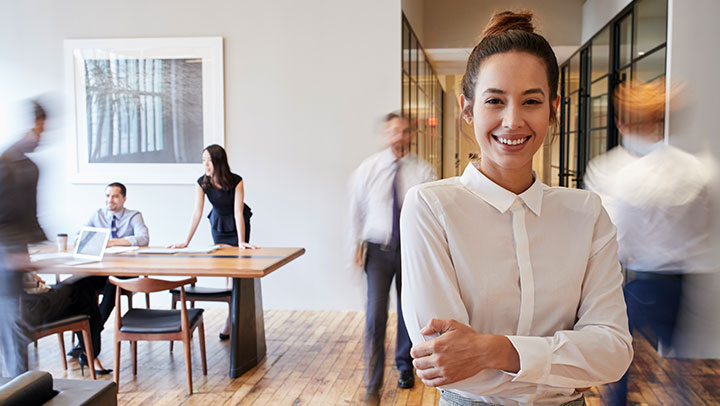 Leadership Training offered on Odyssey Training's website.
We have merged our sister company Leadership Direction's website with Odyssey Training. All our training courses will be easily accessible from one site and will encompass professional development & leadership training from individuals to those in leadership positions.
Who is Odyssey Training and Leadership Directions?

Odyssey training delivers short courses for frontline staff and is dedicated in providing you with the skills you need to enhance your competitiveness whether that be with Microsoft Office training or Professional Development.

Leadership Directions specialises in leadership training for emerging, frontline managers and leaders and our mission is to help achieve positive long-term leadership skills by inspiring constructive change towards the future wanted for yourself and your team.
Your training journey with Odyssey Training & Leadership Directions
We believe that training is an investment in the future and our goal is for our courses to result in an increased output of work, improvement in the quality of work, and increased job satisfaction for our clients. On a personal level, upskilling is a great way to create motivation and engagement at work as it fulfills your need to grow and develop throughout your career.
We provide in-house training at our dedicated public training venues in Sydney, Melbourne, and Brisbane as well as offering live interactive online training where you can learn from the comfort of your own home or office.
All our training courses can be delivered onsite, at your venue which is a great option for organisations wanting to customise the training material to meet the learning objectives of the individual participants and business needs.
Our team will be available to support in navigating the new features and assist with selecting the perfect course to meet the learning objectives of you and your teams.
Discover Leadership Training Courses available now.