The Four Step Writing Process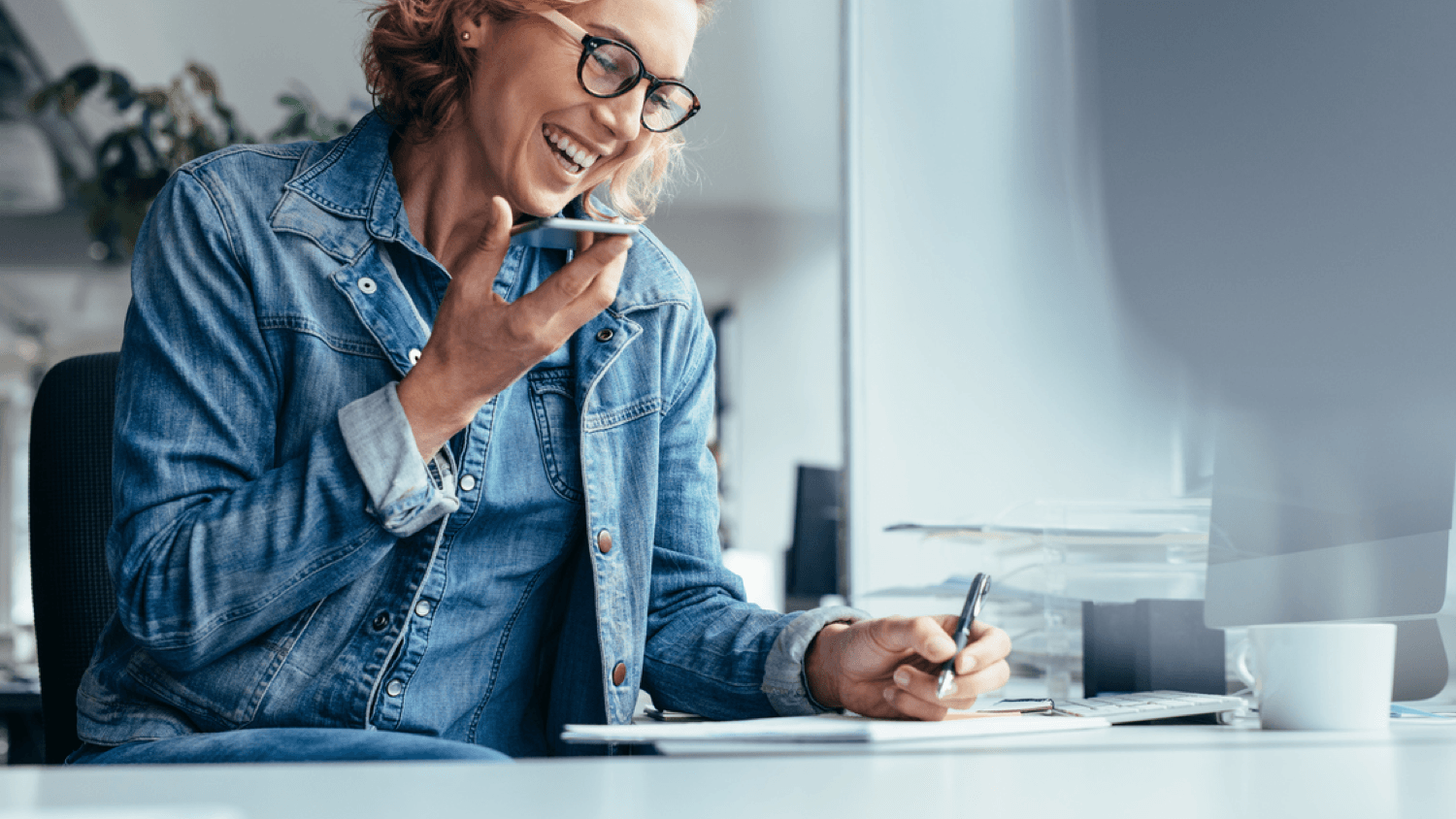 Have you ever spent hours staring at a blank page or writing, only to realise your draft doesn't achieve its purpose?
This four-step process provides a framework for staying on track when writing any document, including letters, emails and reports.
1. Planning
Planning is the most important and often underutilised step in the writing process. It can take anywhere from five minutes to 50 minutes or more, depending on the task. To plan effectively, ask yourself four simple questions:
Why am I writing this document (what is its purpose)?
Who will be reading this?
What information do I need to convey?
How should I present my message?
To get your ideas down on paper, try using a brainstorming tool such as a mind map or flowchart.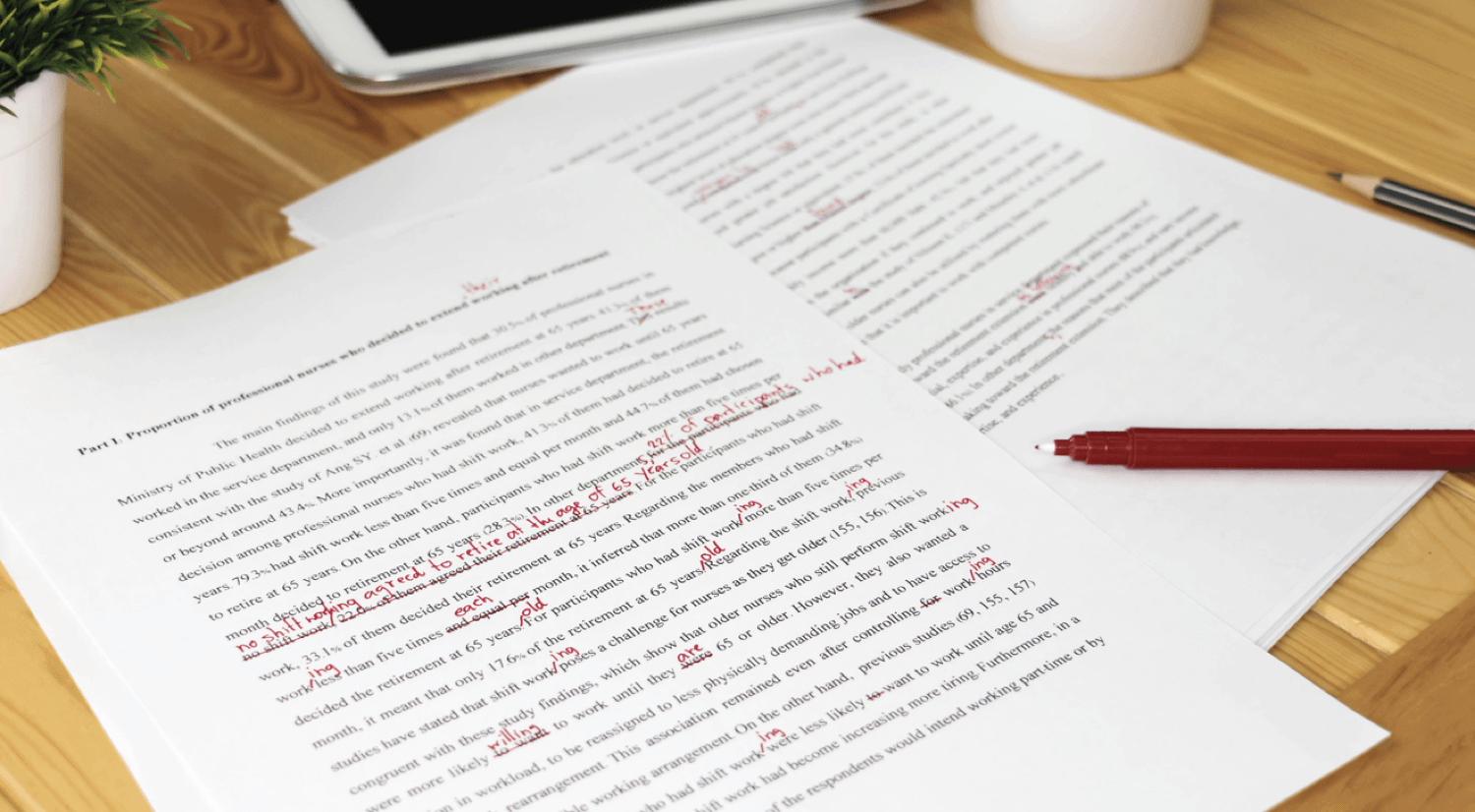 2. Writing the Draft
The second step is concerned with layout, format and structure of the content, and development of your message. If you planned properly, you've given yourself a head start! Your document must flow logically and be concise enough to engage readers, but not so brief that it skips important details.
A standard format for developing your messages:
Introduction
Body
Conclusion
A framework you can work from when writing any type of document.
With the rise of plain English, business writing has become more simple and direct. When you edit, remember it is ok – and often best – to use common, shorter words and minimise jargon.

Enhance your professional development skills with courses at Odyssey Training. Odyssey Training delivers short courses for frontline staff and is dedicated to providing you with the skills you need to enhance your competitiveness. 
As with any form of communication, the way you write is influenced by many variables including your unique knowledge, interests, skills, personality and emotions. Discover our 1 day course – Writing Skills for Business. This course will help you plan, organise and structure a range of business communication formats, whilst giving you the opportunity to expand your own personal writing style.