The secret of future proofing your people and your business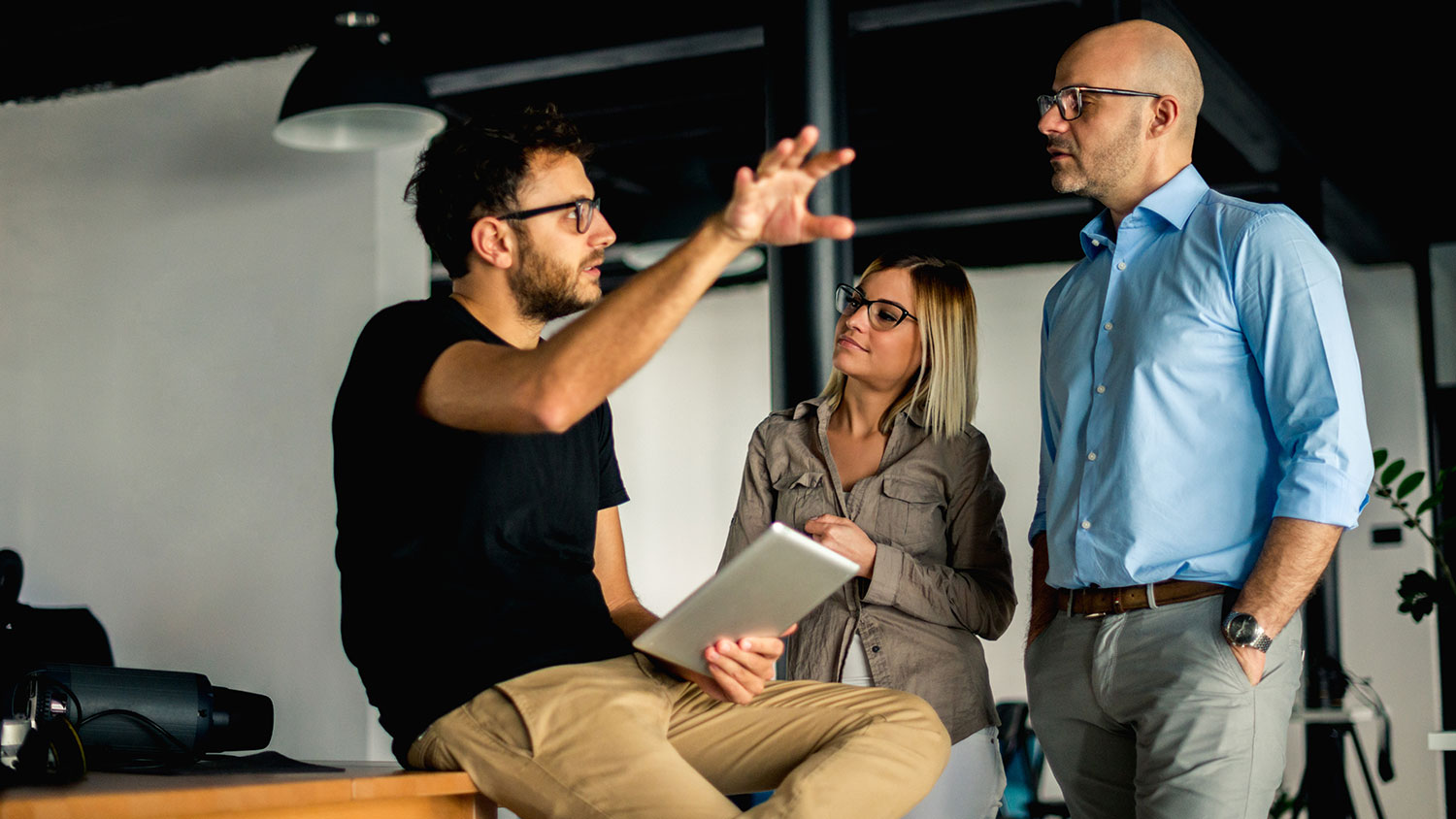 Written By: Rachael Moller
---
I am sure you are wanting me to get straight to the point and share the secret right away, but it's not that simple.  
First, let's look at what's coming our way or if we even know that for certain….
It is anticipated that the next 10 years will bring dramatic change to the job market with a rapid advancement in technology, automation and artificial intelligence.  What will this mean for you? How will your organisation adapt, survive and ultimately succeed within such a dynamic environment?
A recent Gallup article shares that "organisations that have made a strategic investment in employee development report an 11% increase in profitability and are twice as likely to retain their employees". That same article identifies that soft skills are and will be in increasingly high demand.
Ongoing employee development
A difficult feat given the year we have endured but it is vital for a myriad of reasons. We know the years to come will bring new challenges and organisations need to be agile and be prepared for whatever comes their way. This is why you need to future proof your people – to future proof your business.
Developing and enhancing soft skills
A vital factor in employee productivity, engagement, and retention. Its reach extends beyond the individual, producing results within the team, department, and organisation as a whole.
So which soft skills?
There are many and it really depends on each individual, their role, and their particular developmental needs. But when we are talking about soft skills, we are focussing on the human side of the business. No matter how technologically streamlined we become we will always need soft skills as Margaret Heffernan reminds us referring to them as "the human skills we need in an unpredictable world".
Strengthening soft skills such as communication, managing stress, problem-solving, and building emotional intelligence provides employees with the tools, confidence, and opportunities to bolster relationships, build networks, and thrive in a constantly evolving environment. It assists them to embrace feedback, see things from multiple perspectives, and consistently strive towards new solutions, ideas, and strategies. Just what your organisation will need.
Leaders too need ongoing development to navigate what is ahead and to effectively lead their teams and organisations courageously into the unknown. It's already a challenge for many leaders to balance the key expectations of their own roles whilst ensuring their team members are supported to perform and excel.
Fundamental skills such as coaching, facilitating difficult conversations and building resilience do not come naturally to everyone and should be a priority in equipping leaders with the confidence and commitment to really lead their people and achieve results. Consider building on this, further equipping leaders to lead authentically, to foster inclusive work environments, and to think critically while making the decisions that will impact the future of their teams and the organisation.
Aside from future-proofing, there are immense benefits of developing your people right now, and these impact in both significant cost savings and increased profitability.  Harvard Business Review echoes this in their review of the Service Profit Chain as "putting hard values on soft measures" and showing a direct relationship between revenue, growth, and profitability of an organisation and the engagement and productivity of its people.
So, it is a no-brainer, the secret to future-proofing your people lies in effective employee development that builds and enhances "the human skills we need in an unpredictable world".  The fruits of this support your people to achieve results, drive stronger engagement and a most importantly demonstrate a commitment to future proofing the organisation.

Enhance your professional development skills with courses at Odyssey Training. Odyssey Training delivers short courses for frontline staff and is dedicated to providing you with the skills you need to enhance your competitiveness. 
Our leadership courses vary from full-day courses to learning a new concept in two days. Whether you are looking to improve your management of people and their performance, learn how to lead a team, or engage your employees, we have you covered. In one to two days you will have learned the theories behind these concepts and get real-life examples of how to manage issues. We will also teach you strategies to deal with different situations and actionable steps that you can implement straight away.